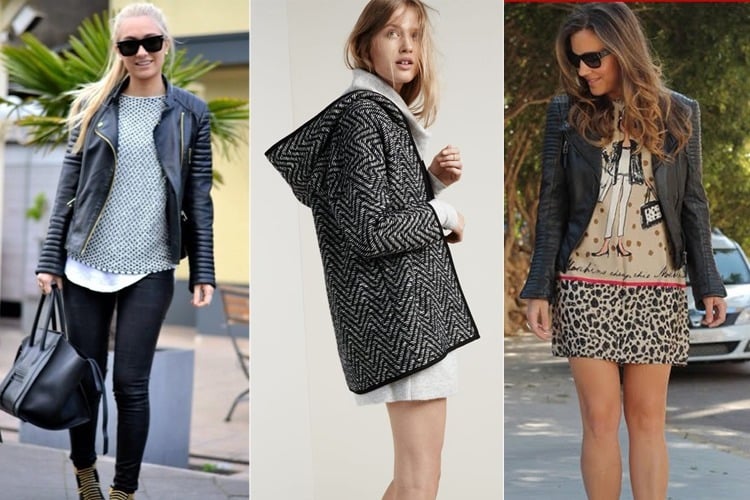 One of the most convenient trends for the light winter seasons is the Cardigan. Cardigans are adaptable and comfy, and can conveniently be mingled with any piece of clothing you own and worn on any occasion. Got a romantic date? Throw on a cardigan with your dress! Going to office? Pull on a cardigan with your pleated skirt and blouse! Whether your attire is formal or casual, cardigans fit in extremely well and add to your ensemble the touch of flair and charm it needs.
[Also Read: Long Cardigan Outfits]
However, you need to be careful when you pick out what to wear under a cardigan because they come in various shapes, sizes and styles. Thus, a proper technique is needed to combine outfits with it.
Here are some cardigan fashion tips
Let's see which type of cardigan goes with what and also what it doesn't go with –
Cropped Cardigan
It is generally the most frequently seen type of cardigan.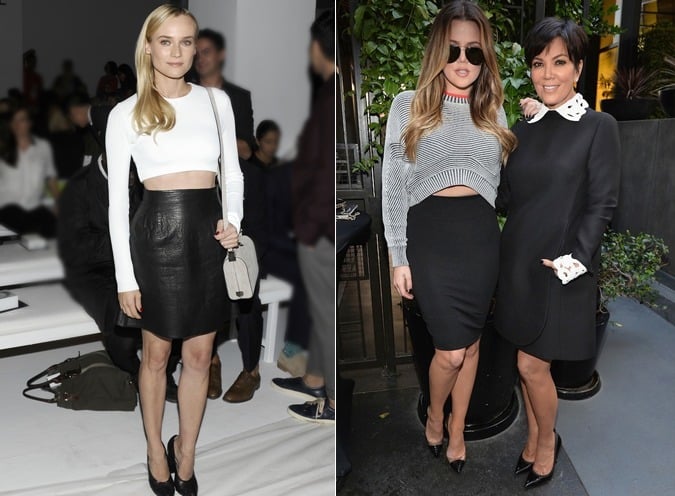 What to Wear with: Dresses and high waist skirts or pants work suitably. The cardigan's margin should be such that it doesn't surpass the line of your skirt/pant by any more than a few inches.
[Also Read: What To Wear Under A Blazer]
What not to Wear with: They don't do justice with long tops and cause a disproportionate body shape.
Oversized Cardigan
These cardigans are popularly appreciated as they give casual, laid-back vibes. Choose a cardigan with thick knitting type, deep V-necks and longer hemlines.
[Also Read: What To Wear Under Flannel]
What to Wear with: They go very well with your pair of skinny jeans and a tee.
[Also Read: What To Wear Under A Blazer]
What not to wear with: Avoid wearing loose lowers with them, such as maxi skirts and boyfriend jeans. It will disfigure your body appearance.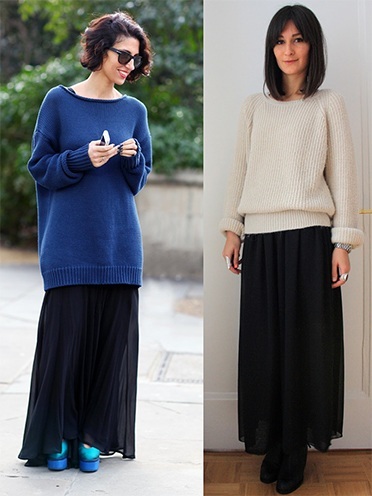 Wrap Cardigan
They are a slightly less ponderous than an oversized cardigan. They have a draping appearance and are long in length.
[Also Read: What To Wear With Maroon Pants]
What to Wear with – Dark jeans to lengthen out your body structure and add appeal to your figure. The drape will spawn long contours through the lengths of your figure.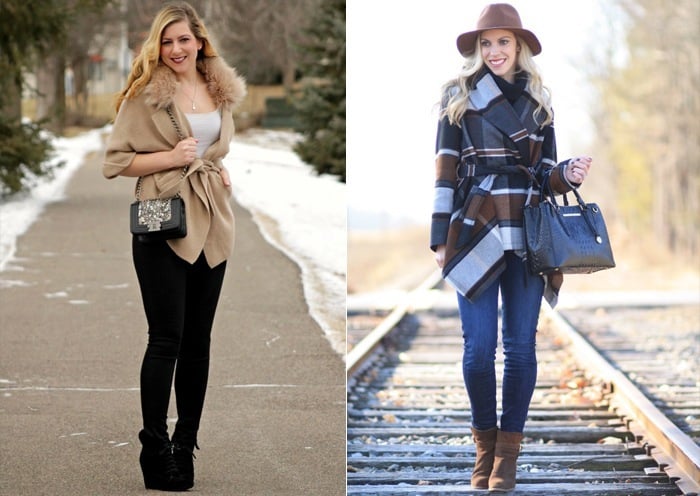 What not to Wear with – A short or knee length skirt is a big no-no. It doesn't adjust well with it.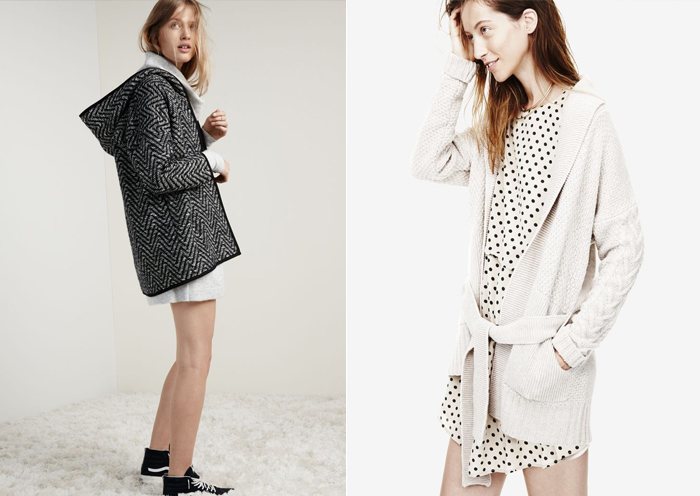 Boyfriend Cardigan
It's warm, cozy and comfortable!
[sc:mediad]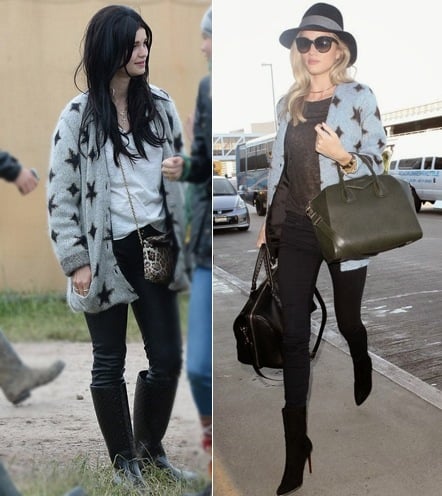 What to wear with: Jeans, pencil skirts or shorts anything! They work with all apparel that has a slim fit on you!
[Also Read: What To Wear Under A See Through Dress]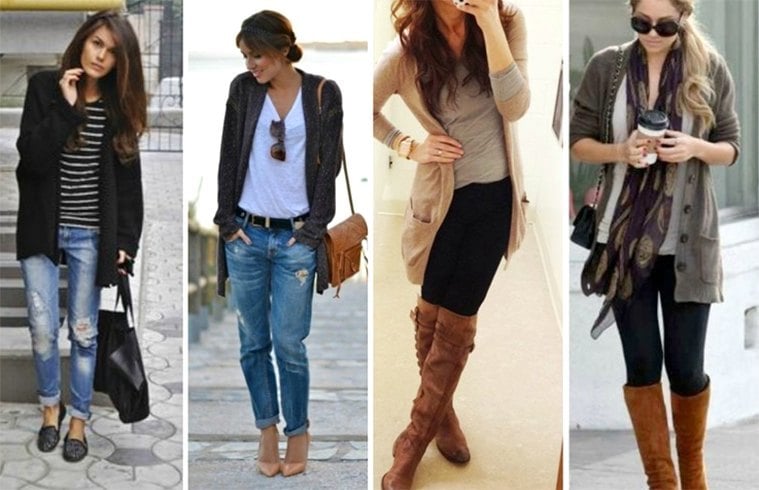 What not to wear with: As mentioned before, they work with everything slenderized. So don't try to adjust them with frilly dresses or puffy skirts.
So that was which cardigan works with what. Now, wondering how to glam up your attire with a cardigan? Read on to earn some tips on stylish ways to wear a cardigan –
[Also Read: What To Wear With Red Pants]
The Belted Cardigan
To give shape to your cardigan, tie it around your waist with a belt. Select a belt that is thin. The belt will coordinate with light cardigans and not heavy bulky ones. Pair this belted cardigan style with a pencil skirt to get the perfect office outfit.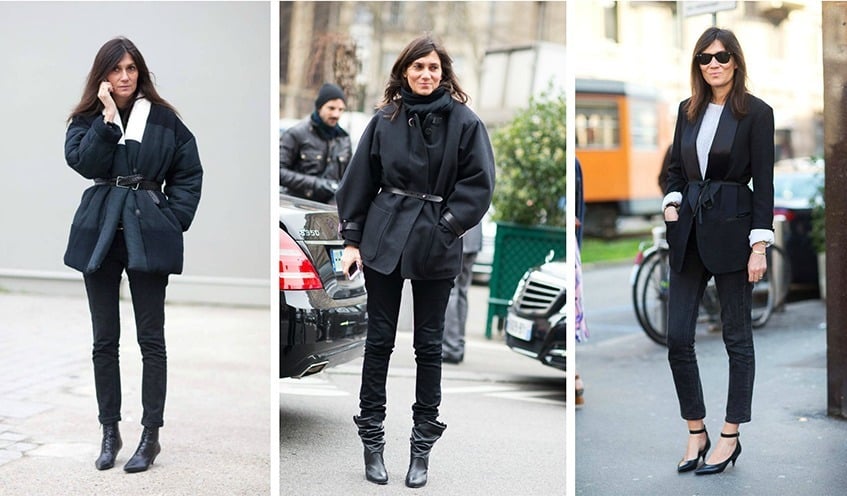 The Stratified Cardigan
Grab a long cardigan of yours and layer it beneath a cropped leather jacket. Looks amazing and is easy to wear!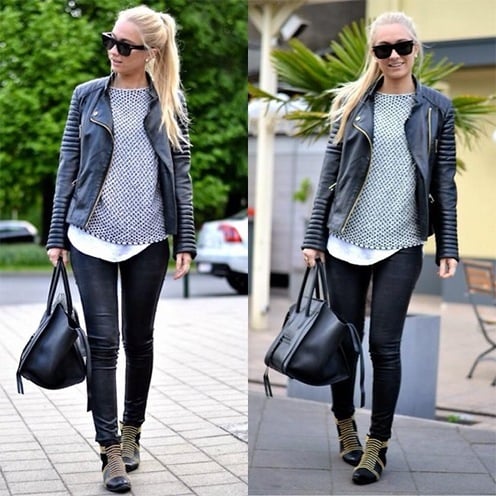 The Draped Cardigan
A trend setting option is wearing a cardigan with an open front. It will look great when combined with a pair of straight legged jeans and tank top. Accessorize with a necklace.
The Cardigan Buttoned Up
For a conventional look button up your cardigan. It will work wonders on cardigans with necklines that are rounded. Maybe wear a shirt below and take out its collars. It will have a smart look.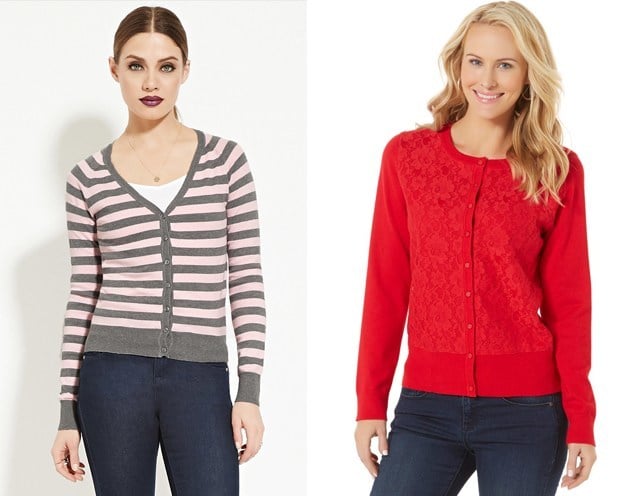 The Tucked In Cardigan
Insert your cardigan in your high-waist trousers or skirts to flaunt your figure and waist region. For this you need a lean and fitted cardigan.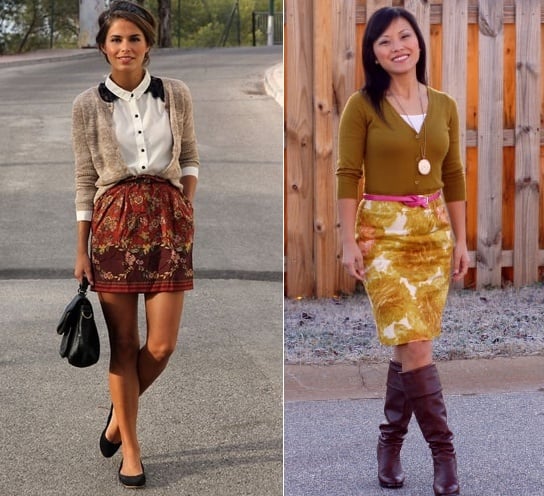 The Reversed Cardigan
Why not wear your cardigan back to front? Yes, that works too! Just wear your cardigan over a tank top with an interesting design on the back and get going!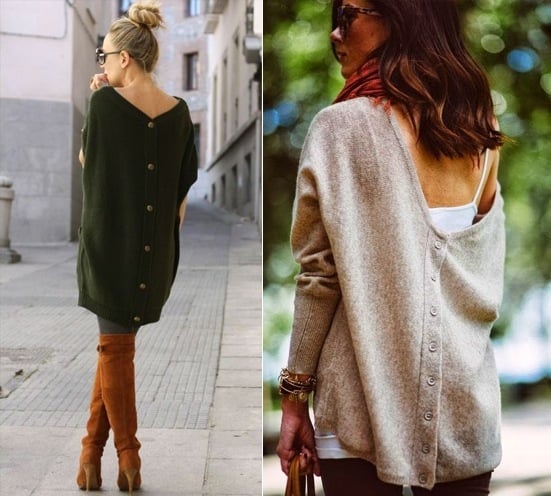 The Cardigan Dress
This is a sweater dress outfit idea. Transform your floor length cardigan in to a dress simply by buttoning it up and accessorizing. You could even tie a belt around your waist, to give the dressy look.
Try mixing and experimenting these outfit ideas with cardigans to create a whole new attire of your own. Along with all these cardigan fashion tips make sure to accessorize suitably. So now you know what to do with your distressed jeans, go and make your own fashion statement!