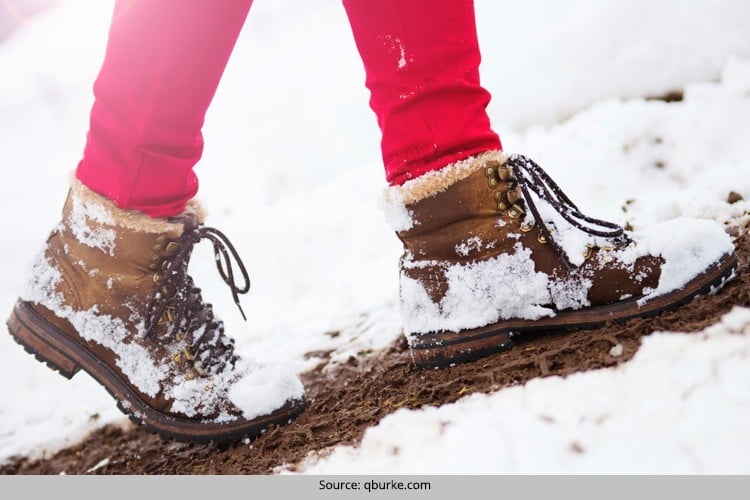 Winters are here and some of us have already begun packing to head to the hills and the mountains and to trek with friends. While trekking is fun and an adventurous experience not to miss, and we say every girl should once in their lifetime experience it too; make the experience a fashionable one with fashionable snow boots.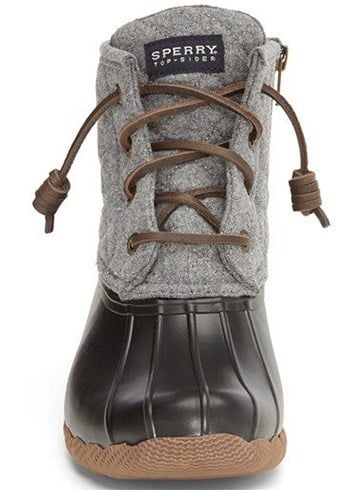 There are a gazillion designs and boot fashion numbers out there for every cold winter activity to wear at. These fashionable snow boots help keep the elements out and from the feet, and help you stay stylish through the vacation, too. But more than just the style factor, what you need is to have a pair of boots that are functional and comfortable too.
BEST WINTER SNOW BOOTS
[Also Read: High Heel Ankle Boots and Dresses]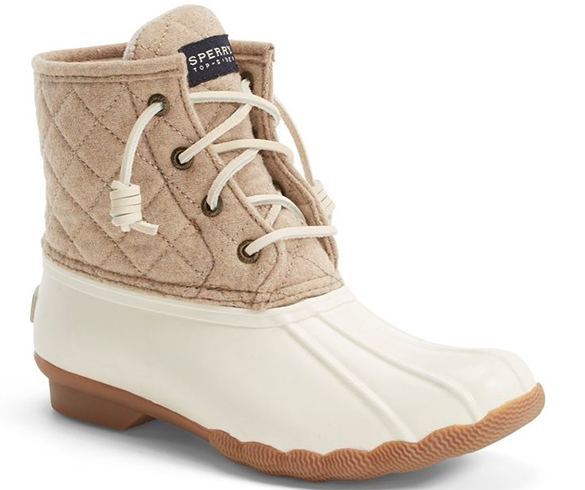 Imagine walking in a pair of fashionable snow boots, which are not only stylish but horrifyingly painful? Keeping that in mind, here are five easy tips to remember when purchasing your snow boots!
1. Boot Traction Talks
Check the dept of the outsole and the lugs of the boots, these are bumps and channels in the rubber which helps with the grip. When the grip is right you are less at a risk to slip and fall.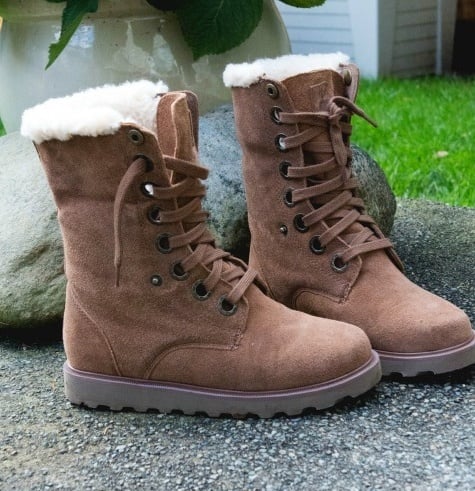 Some of the best winter snow boots come with spikes that provide protections from falls and slips. So, should you be trekking on the most unforgiveable and uneven terrains, invest in a pair that would keep you stylish and safe.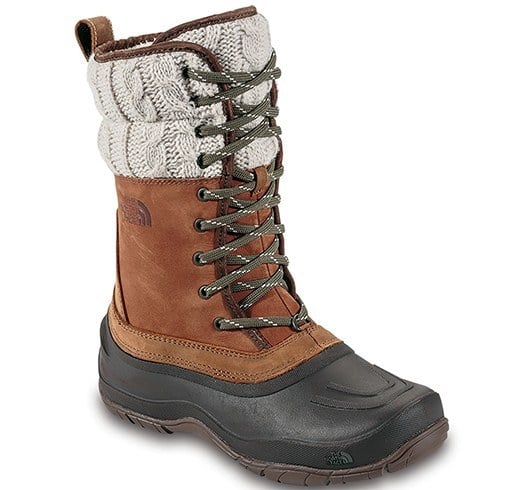 2. Let Your Feet Breathe
[Also Read: How To Wear Over The Knee Boots]
Just because the boots have to keep the feet insulated from the elements outside, it doesn't mean you look only for warmth and comfort when buying a pair. The types of snow boots you should choose are those that have antimicrobial and antibacterial properties.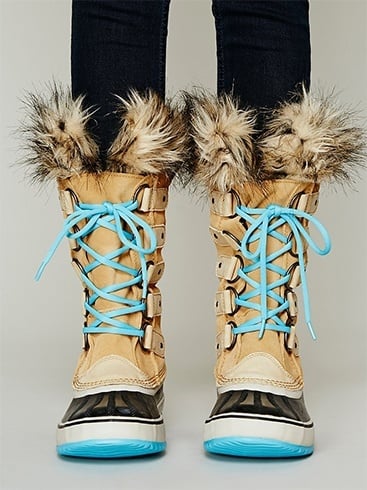 In buying such boots, you would not have bacterial and fungi growth later on, to deal with, and your besties would not complain of a smelly pair of feet sinking into their tents.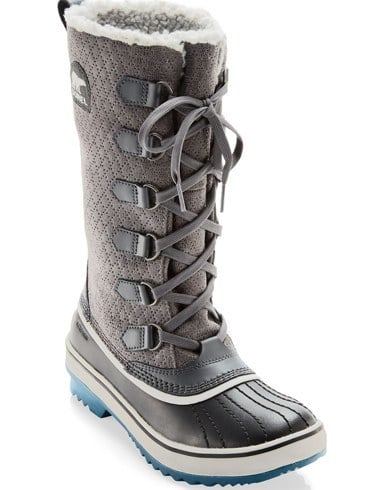 3. Yes Comfort Is A Must
You would be wearing your snowy boots for a long time and that is why wearing comfortable ones are important to think of. The arch and the foot should be happy when you walk or stand wearing snow boots.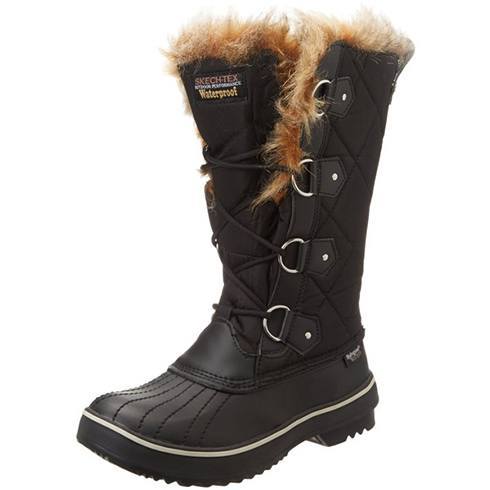 The insoles of the boots should be checked for arch support and padding; there are different types of winter boots that come with orthopedic insoles. For those who would be walking, running or trekking a lot, check for gauge insoles that help with full fits and softness too.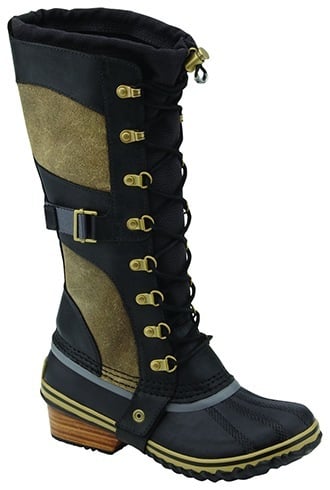 4. Check For Waterproofing
Should you be kayaking and playing around the streams or maybe trek to a place where it would be wet and cold, you have to keep your feet protected. What you would need is water-resisting pairs that prevent the slush, the snow and the water from entering.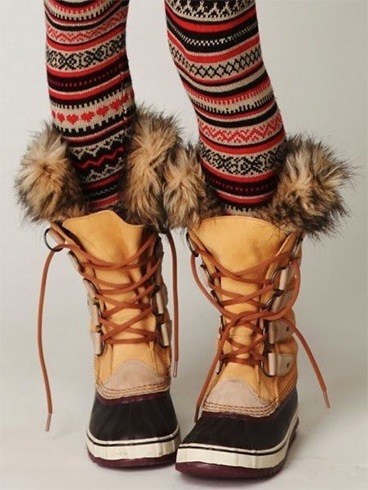 Boots that have a gusseted tongue should be bought, which have triangular pieces on the sides that doesn't allow the water to seep through. Check also for the guff and gaiter that forms a collar, and doesn't allow the snow to slip into the boots too.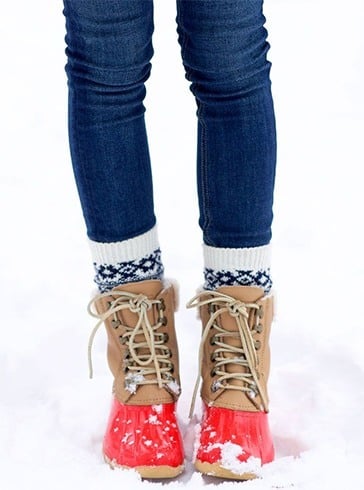 5. Keep It Lightweight
You surely would want to have all the freedom moving around in nature, and that is why lightweight womens snow boots should be bought. However, when all that waterproofing, padding and insulation is done, the lightness factor is a myth it seems.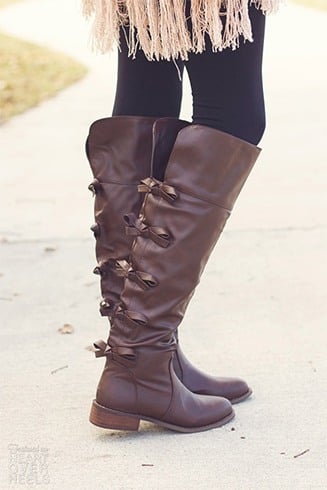 Some have even complained that wearing the boots even for an hour is tough, since it gets weighty. Hence, choose boots that have fabrics and raw materials embossed and used in its construction that aren't heavy weight by nature.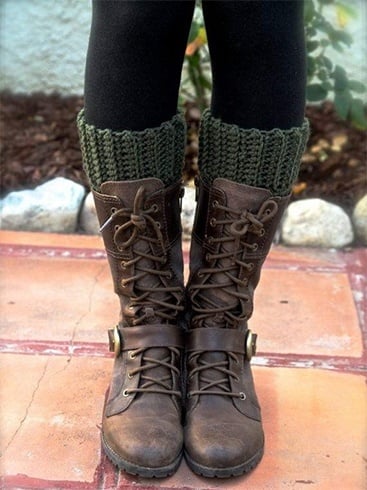 So, here were the five ways on how to pick the right snow boots women should wear on their treks and trips when visiting the hills and the mountains. We hope you loved them all and also the chic styles we showed you here. If you have your own set of snow boots, women would love to see or you would love to flaunt, do write in! Happy Holidays!
Image source: pinterest.com