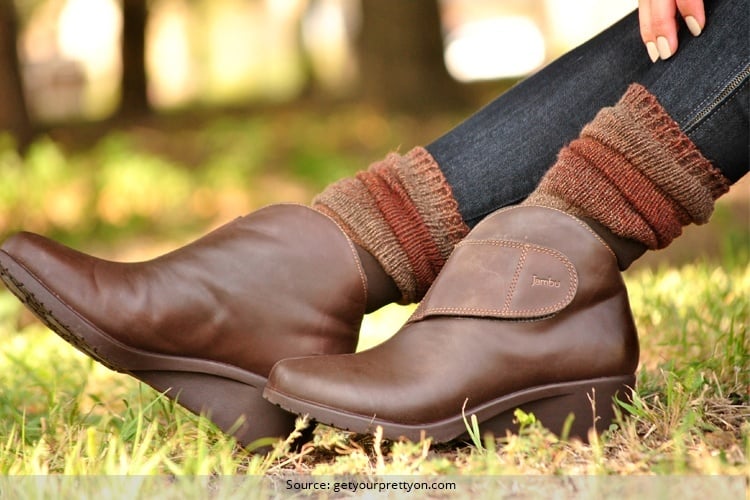 Girls, it is time to learn how to buy, wear and style one of the most important accessories on you, the ankle boots. When you learn how to wear ankle boots, you would know how to don any look to emulate the diva'ish touch. To make heads turn and to grab eyeballs for an interview or at a party; ankle boots rock!
BUT FIRST, LET'S DISCOVER THE WOMENS ANKLE BOOTS!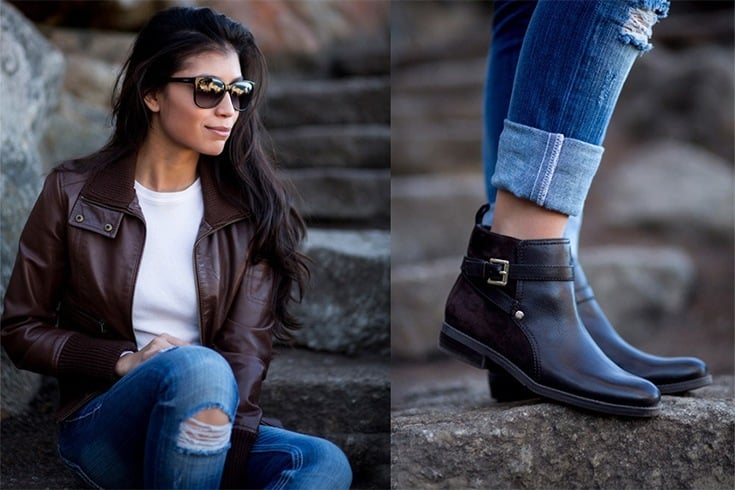 A Discovery To Make
Before we show you how to wear ankle boots, always remember that they come in various lengths and styles. Shoe boots to booties, the ankle length boots are those that skim the lower half of the calf and cover your feet.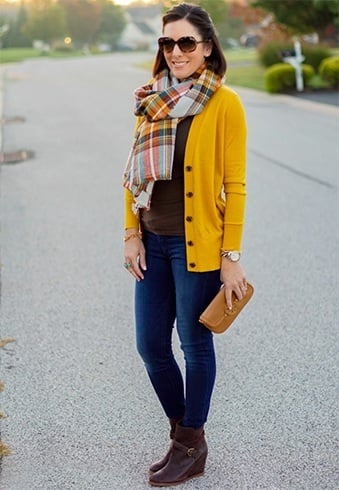 It was in the 1800s when ankle boots made an appearance and were not shape specific. Back then, ankle boots were made in such a way, that you could wear any boot on any foot not considering which foot needs to get into which foot.. Thus becoming a versatile style statement and the rest is history.
[Also Read: Ankle Boots With Skinny Jeans]
Characteristically speaking, in the 1800s the boots were worn by women under their long Victorian gowns, and as the 1900s approached, the gowns were replaced with dress pants and skirts.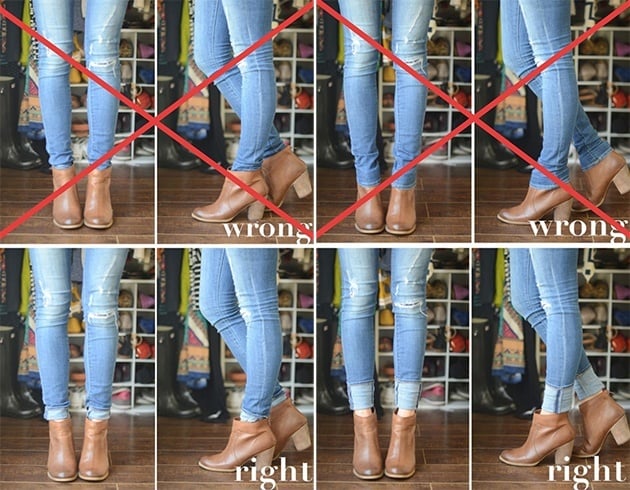 What To Remember When Buying Ankle Boots
In the excitement of knowing how to wear ankle boots, don't forget that there are certain rules pertaining to wearing them and buying them too.
Ankle boots when worn by the short legged beauties can make them look tall
Wide legged girls look slimmer in ankle boots
But all of this would come by truly when you know how to wear them right, or else the adverse effect comes into play. This is why it is so important to buy ankle length boots in accordance to your body shape, your height and your body proportions; a flattering look to achieve is thus possible.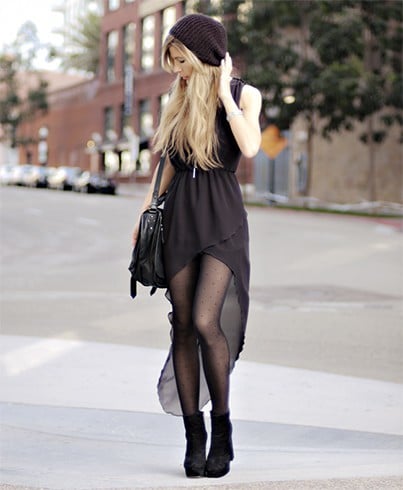 [sc:mediad]
Do You Want It To Scale Your Legs?
There are some who buy womens ankle boots to scale their legs, which brings about a proportionate and a very balanced look of being slender and long. With platform ankle boots, you can scale your leg and make the legs look slender too, so women with full legs should opt for it and not the girls who have very thin legs!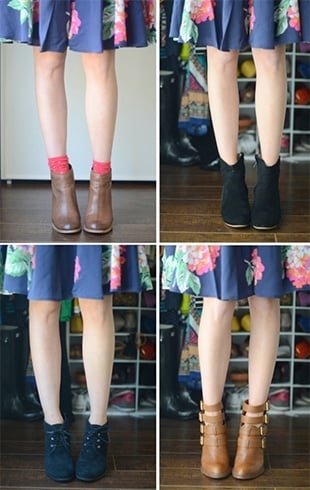 With Regard To The Body Shape
There are specific ankle boots that match the body shape, and compliment them too. What we should aim for here, when buying womens ankle boots is to get the body look in proportion to that of the shoes worn. Fashionable ankle boots help flatter the body, but only if they are worn and bought right.
[Also Read: Ugg Boots With Leggings]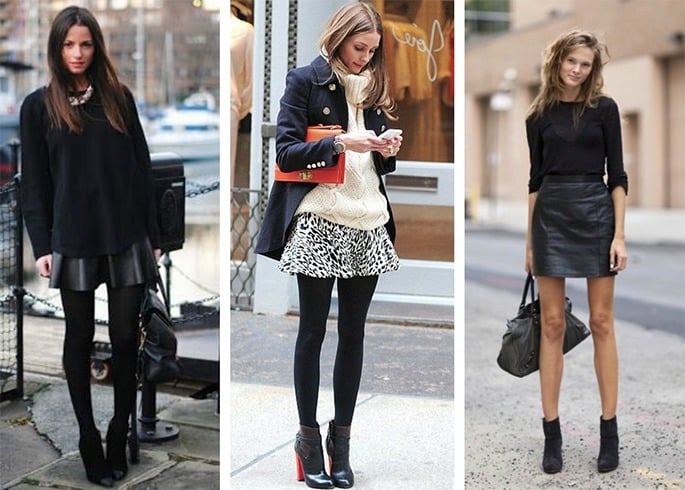 For Pear Shaped Bodies
Boots that have wedges or heels with it are perfect for women with pear shaped bodies. This helps create an illusion of longer legs for the full-legged woman.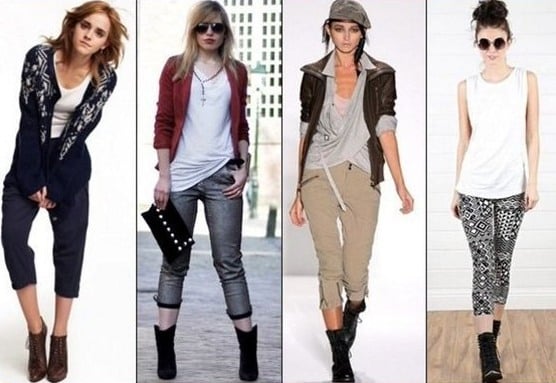 For The Triangle Shaped Body
This means the body has slim legs and wide shoulders. Bright colored ankle length boots or vibrantly embellished womens ankle boots are best buys for such body types. In doing so, the focus would go away from the thin legs and the wide shoulders to that of the whole body!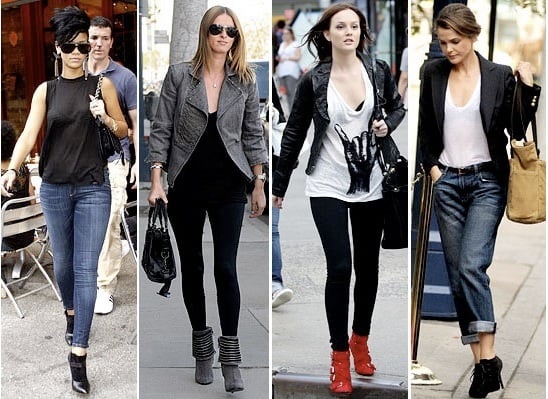 For The Rectangular Body
If your body resembles the shape of a rectangle, the aim should be to make it curvy. Choose styling ankle boots with plenty of detailing on them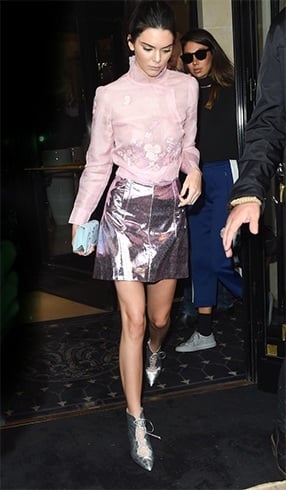 For The Apple Shaped Body
Such body types are those that don't have full legs, which is why to balance the look we would look at bright and vibrant styling ankle boots.
[Also Read: How To Wear Over The Knee Boots]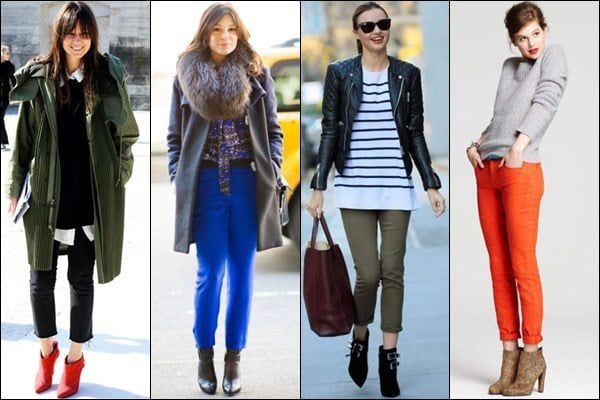 Fashion Tips
When styling ankle boots, do remember the following!
Buy and wear boots that are apt for the occasion you are going to
Stiletto ankle boots help grab eyeballs and turn heads
For office wear, craftsmanship styling ankle boots are best buys
Weather resistant ankle boots help protect the feet from cold winter wet months
Combat ankle boots are best buys for the adventurous lass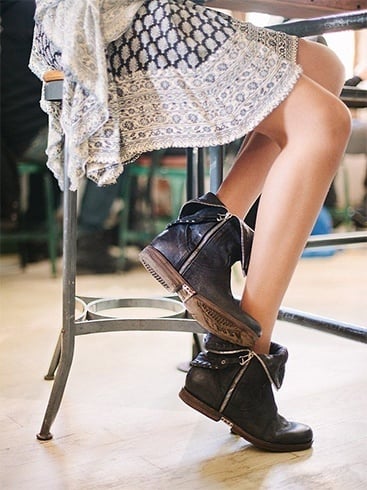 We hope you loved this post on how to wear and buy, and styling ankle boots. Please do write in with your fashion tips and advise on how to wear them too, because we love sharing them with everyone as always!
Images source: pinterest.com