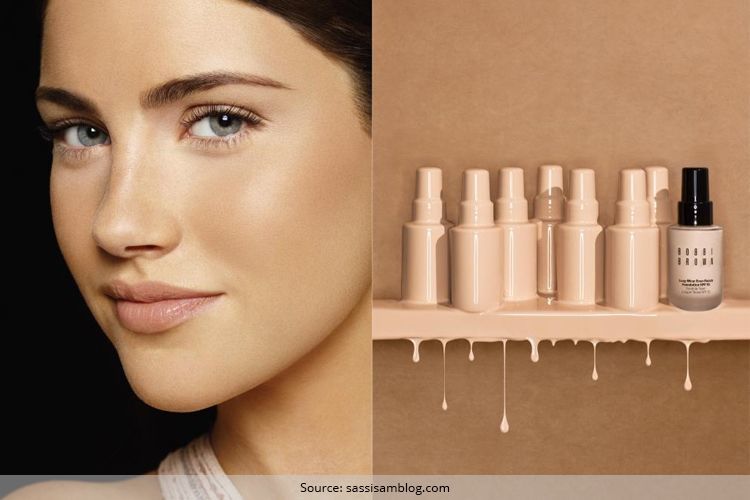 Based on the recent trends we see, PYTs have now shifted their focus from looking for fancy glitter balls to all au naturale and nude shades. Talking about going au naturale or staying nude on the face, the trend comes through with the right foundation shade chosen for you. You should know how to apply foundation makeup, and there are estimates and considerations to make as well. Not only for Indian brides but for fashion makeup, daily makeup and fantasy photography too, the right nude foundation shade does wonders.
[Also Read: Foundation Hacks For Flawless Skin]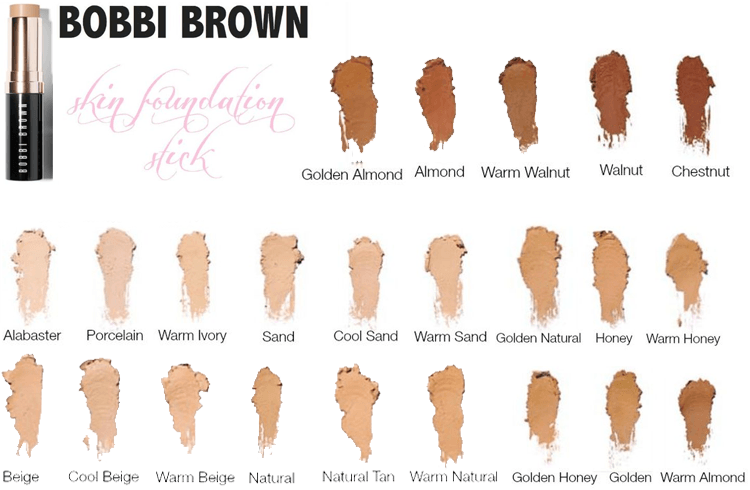 Read on to nail the perfect look, sans the 'trying-too-hard' saga. You could also experiment with shades to understand which tone of foundation would best blend into your natural beauty.
The Rise Of Brown Foundation Makeup
Owing to the fact that there are a good number of women in the corporate world, it is obvious that most women love to doll up to fight their weekday blues. Going bright and loud to work isn't feasible, hence choosing the right brown foundation as makeup fits right in for the Indian skin tone. A touch of pink or peach for the lips complements the look.
Does Indian Skin Need Brown Foundation?
The Indian skin tone ranges from ebony black to the very pale whites, depending on the location and demographics of the individual. Hence, when analyzing if you require brown foundation makeup or not, remember to NEVER USE BROWN FOUNDATION MAKEUP for fair complexion! You wouldn't end up with the desired results, and would resemble one of the worn-out-burnt-dolls found on windows of various flea shops!
What If I Love Various Hues Of Brown?
Good question, and in that case you could opt for the least dark brown shade amongst the many you'd find online or at brick and mortar cosmetic stores to buy. The best season to use the shade of brown would be during the summer months, which is when the crisp sunlight makes the skin radiant and nice.
What About The Sultry Dusky Beauties?
Can the sultry dusky beauty wear brown foundation? The answer is yes and there are various brown foundation shades to suit them all. From women with deep black or brown eyes to coloured cat-eyes and more, ebony women to the sultry dusky divas can flaunt from the plethora of brown foundations. Complexions accentuate with more shine, gloss, blush and could be perfect for party nights too.
[Also Read: 2016 Makeup Trends]
[sc:mediad]
Lipsticks To Use With Brown Foundation
Since the skin would be au naturale and brown, a touch of deep tones for the lips calls for action, hence dark brown lipsticks to red wines would be perfect to pair the lips with. You could also opt for coffee, plums, prunes, deep reds and beige too. If you want to keep it neutral and for daytime work wear, think of pinks and peaches or a touch of nudes to the lips; the after-work party night can have a touch of orange or candy to the lips as well!
[Also Read: How to become a Pro with Foundation Routine]
Finally, always speak to a reputed MUA or a cosmetologist to know your skin type, shade and also how to apply brown foundation. This would add more gloss and shine to the look you plan to wear, and also the best way to flaunt your chic feminine touch.
Have fun ladies and be proud of the chocolate touched skin you have, learn how to doll up better!