With the coming of FALL, 2015 would see how many men and women turn black and white. Confused? Chic touches for sure, imagine wearing a vest in black, a skater skirt in black, and half boots in black as well- that's monotone fashion, coming back for you.
Style and trendsetters
We'd often look at fashion weeks and other designers of repute for an answer on setting trends, but wait! Let's take you to Japan, where the Harajuku girls or the 'Gothic Lolitas' have already made waves with monotone fashion.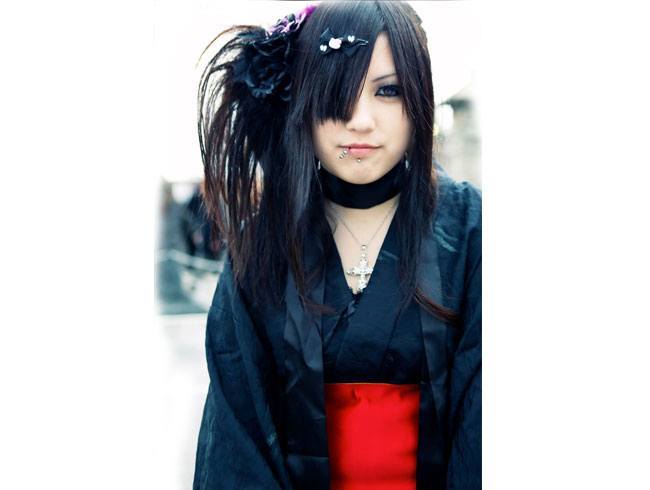 [Also Read: Quirky Prints For The Fashionista]
Avant garde gosurori
The term clearly defines the nature of fashion as flaunted generously by the Harajuku girls. Very punk and street-fashion-style for sure, it seems they have adopted the darkish hues like a religion to follow.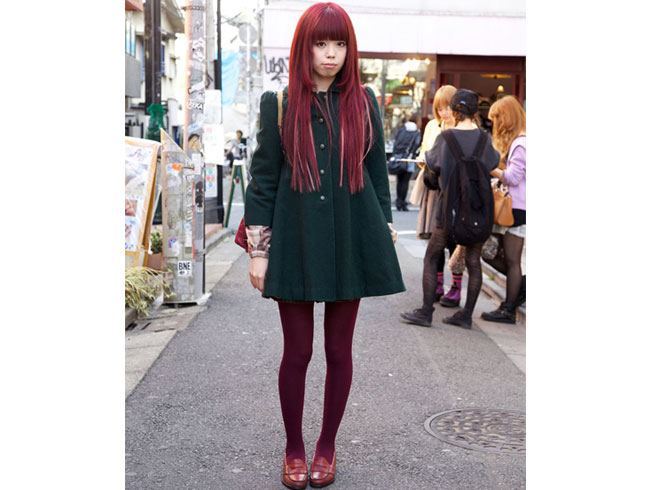 But black is not all that it is
The various shades of black only do not define the monotone fashion culture. In fact, career oriented women and female workers across Japan have begun flaunting monotone fashion as well. A very popular monotone pairing of clothes would be that of white or off-white blouses with black tops, cardigans, shawls and black pants.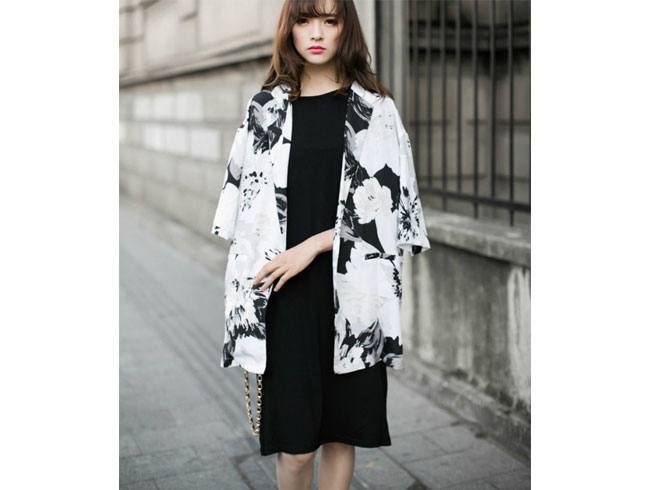 What is notable about monotone fashion?
Mature as a fashion statement, the monotone line is being looked upon favorably by many across the globe now. Men and women across all age groups agree with wearing monotone fashion.
[sc:mediad]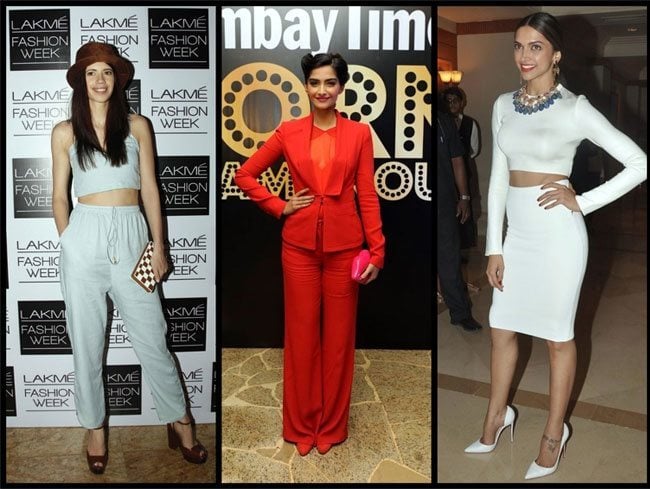 Is it a resetter?
For sure it could be, not only in Japan but across the globe as well. The term monotone refers to different hues and shades being used of a single colour. Styling it with achromatic colours only, such as grey shades, white and black too, monotone fashion can be worn for formal and semi-formal occasions and events.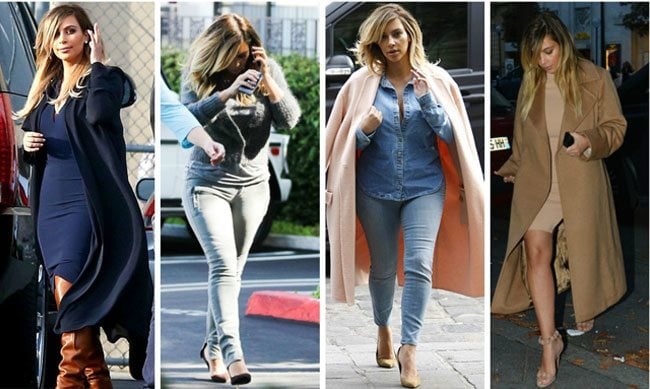 Quite elegant
Maybe this is why the streets across Japan, Paris, Mumbai and London or any other part of the world for that matter is seeing a shift in colours used for fashion. Monotone all the way, quite elegant and was once the in-thing for 2006 fashion weeks.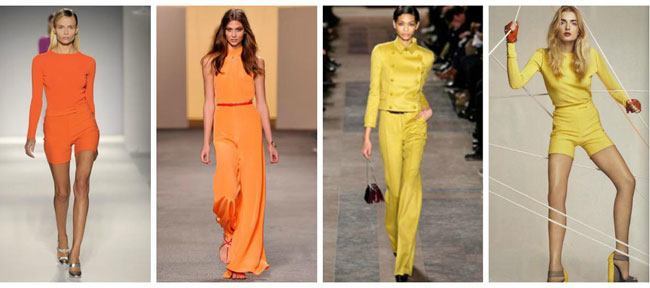 Resetting the fashion climate
The 1980s witnessed the boom of monotone fashion, remembering DC Boom here. This was a time when everyone wanted character-branded clothing and designer wear. There were sporty monotone styles for tees, logos on black pants, all the way into the early 1990s as well.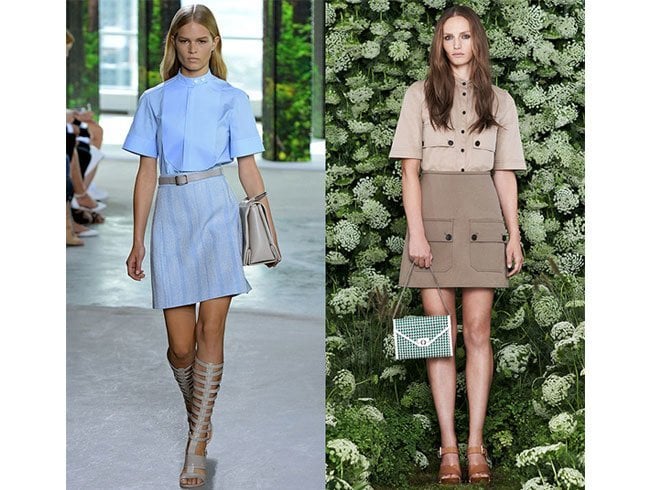 The early 2000s saw the birth of conservative monotone fashion, and 2015 (present) has seen monotones come back. So yes, the 10 year cycle is for real!
Brace yourself
Come FALL 2015, you'd be witnessing an outbreak of monotone fashion; filling the streets of every city and town across the globe (almost).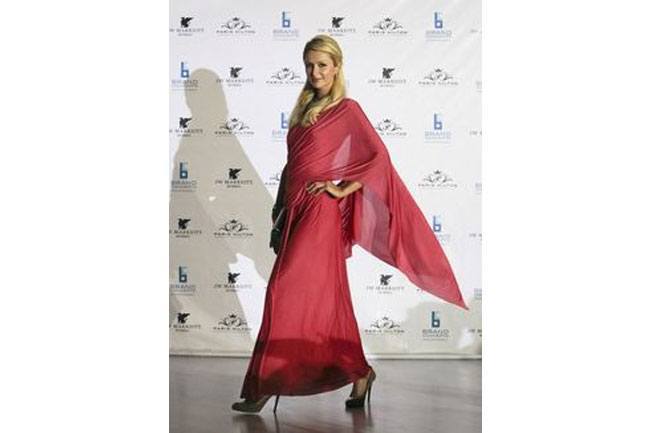 While greys, whites and blacks are the chic ones to wear and flaunt, designers are looking at experimenting with minimal ornamentation, mature and conservative styles for the year ahead!