"Give a girl the right shoes and she will conquer the world." – Marilyn Monroe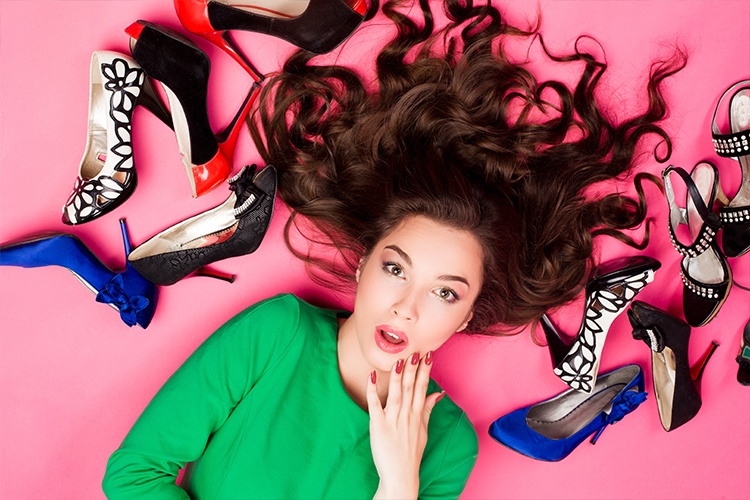 The right pair of shoes can make a huge difference when it comes to completing your look. According to Candice Bergen, 'no matter what one's wardrobe costs, if it is paired with quality shoes, everything looks fashionable and of high quality.'
It is quite true. If you've got a bad hair day or clothes you've put on don't fit you well, a great pair of shoes can come to your rescue. They can take your entire look to a next level.
Top Shoes Every Women Must Have:
With all of that in mind, in this edition, we have come up with top 10 shoes every woman must have. Here are they.
1. Peep-Toe Pump:
Peep-toe pumps in a skin color can truly work as the ultimate leg-lengtheners and are also a chic showcase for a fresh-from-the-spa pedicure. As in this image, Angelina Jolie proves that they go with almost everything under the sun.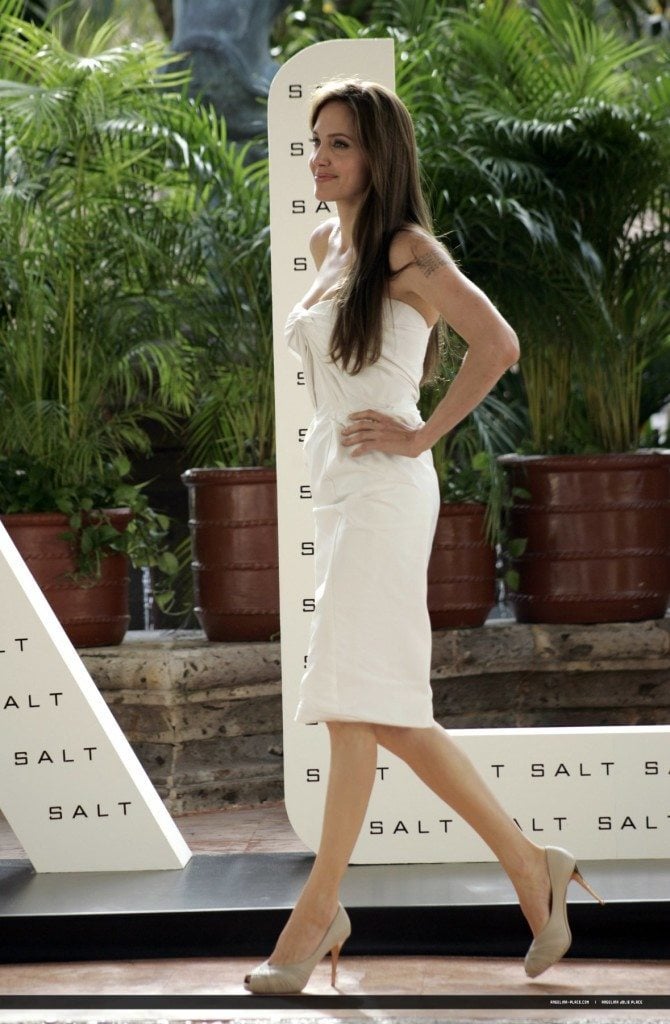 [Also Read: Most Expensive Shoes in the World]
2. Black Boots:
Whether you prefer the cool knee-high boot like British actress-slash-model Vicki Hodge is wearing in this 1968 image, or the sensual over-the-knee design, sleek black leather boots with a bit of heel will take you places in this world.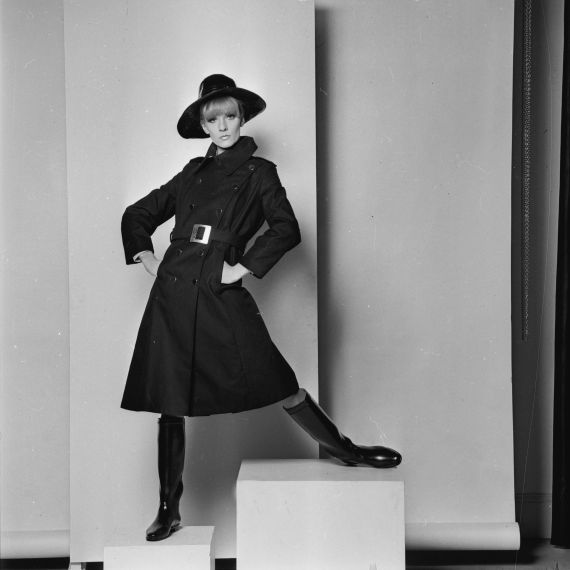 3. Ballet Flats:
With ballet flats, you can give your regular wears and jeans a chic Parisian splash. These pair of shoes are a must in your wardrobe, especially for a long night out. To liven up the mood, you can go for any bright color or a black one, like celebrities along-with Audrey Hepburn are wearing here, which goes with any any frock or peddle pushers.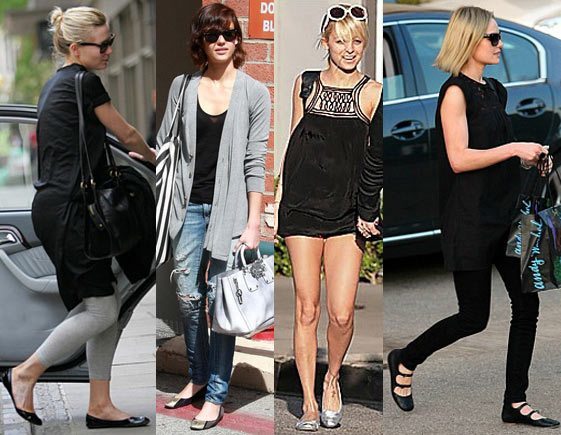 4. Wooden Platform Sandals:
Corporate outfits and formal dresses can be matched well with a pair of wooden platform sandals, like the Christian Louboutin Summerissima platform sandal preferred by celebrities.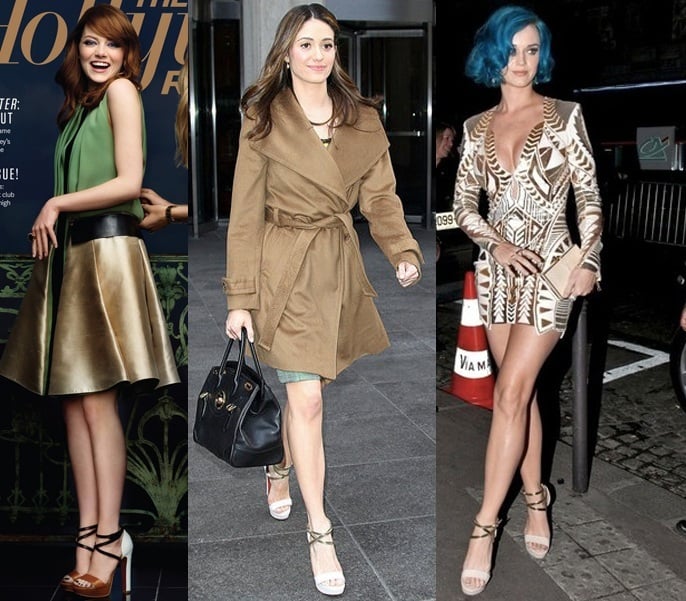 5. Canvas Sneakers:
Ladies, you can follow Katherine Heigl's footsteps here! A slip on canvas sneakers in your wardrobe and you've really got your hands full. You'll be comfortable and look chic at the same time.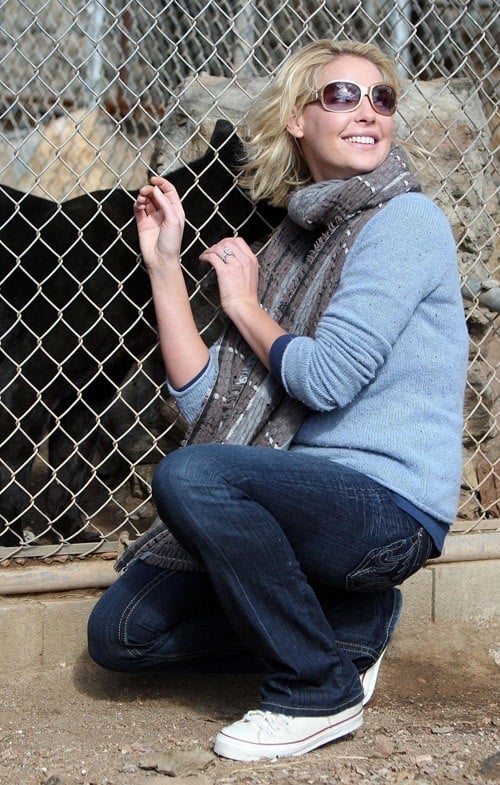 [sc:mediad]
6. Black Pumps:
This pair of shoes can be considered as the real workhorse, basic yet sexy! Black pumps can take you anywhere, from workplace to dinner. Just take a long look those gorgeous actresses in their all glamorous looks if you need any further convincing.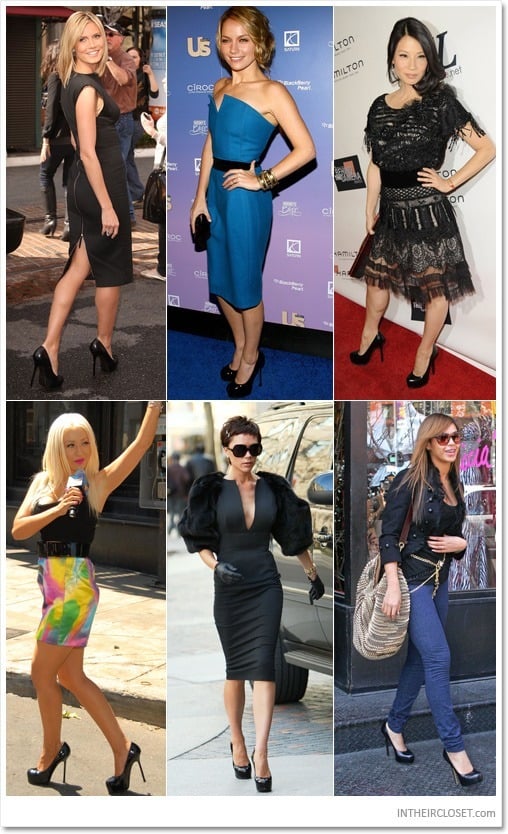 [Also Read: Select Right Pair of Shoes for your Jeans]
7. Metallic Sandals:
Get this pair in gold or in silver. But make sure they're fabulous and get every gal's notice you come across. This can make everybody look down at your feet and smile. Rihanna looks stunning in this blue dress paired with metallic sandals.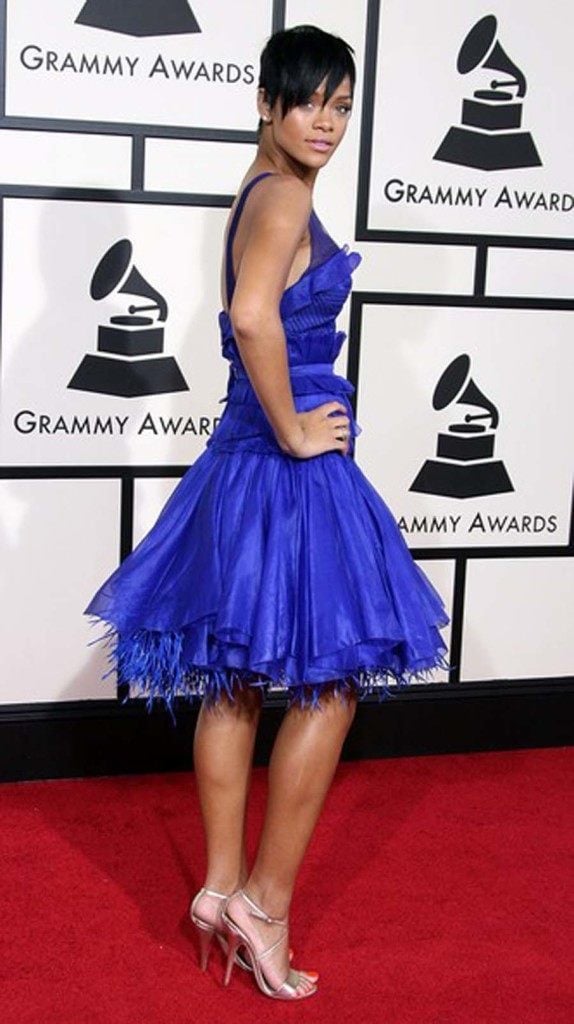 8. Suede Booties:
Booties in gorgeous suede are as significant during the fall season as  pumpkin spice latte from Starbucks. You can wear them with jeans by day or eg-baring by night as in this image.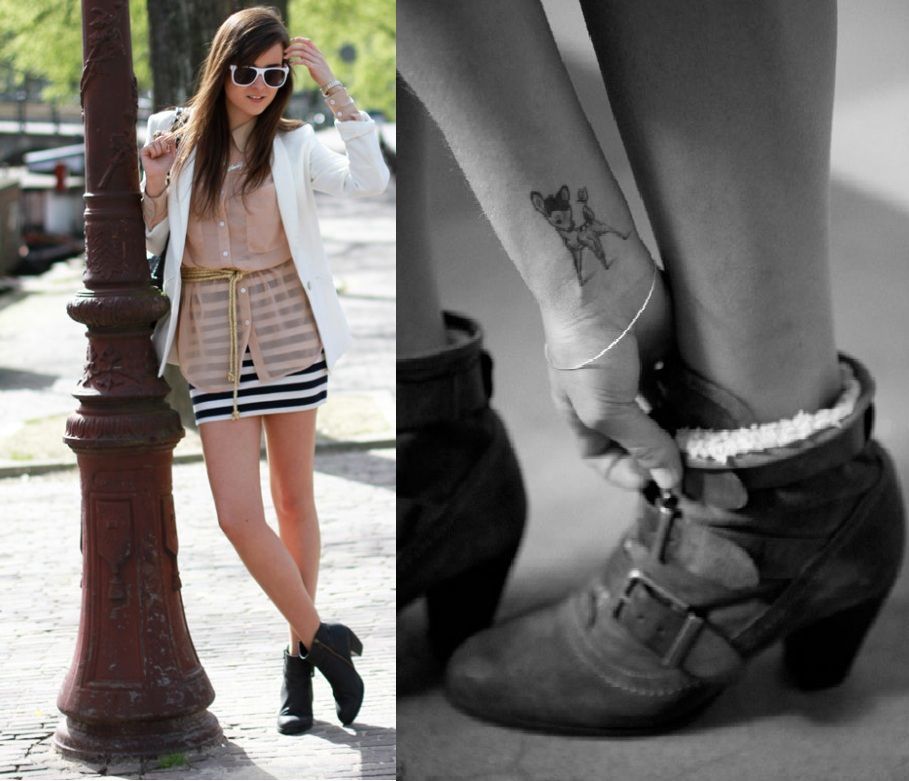 9. Flat Leather Sandals:
Flat leather sandals are meant for those days when you decide to linger over a coffee in a lazy afternoon or simply laze in the grass or wander without direction. Or you would be on a vacation at any exotic location somewhere in Goa!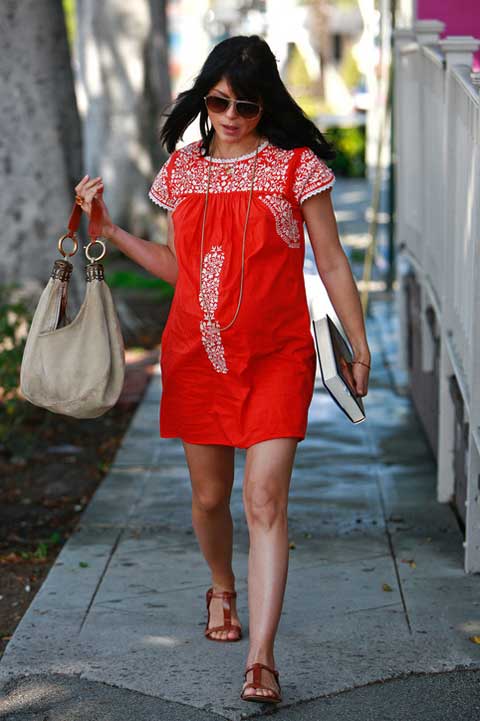 10. Velvet Pumps:
To Sonam Kapoor and Kate Perry, it's a pair of pointed  fuchsia velvet pumps. Just follow your gut and whip them out whenever really good. In this image, both of them have opted for a crimson velvet D&G frock for two different events.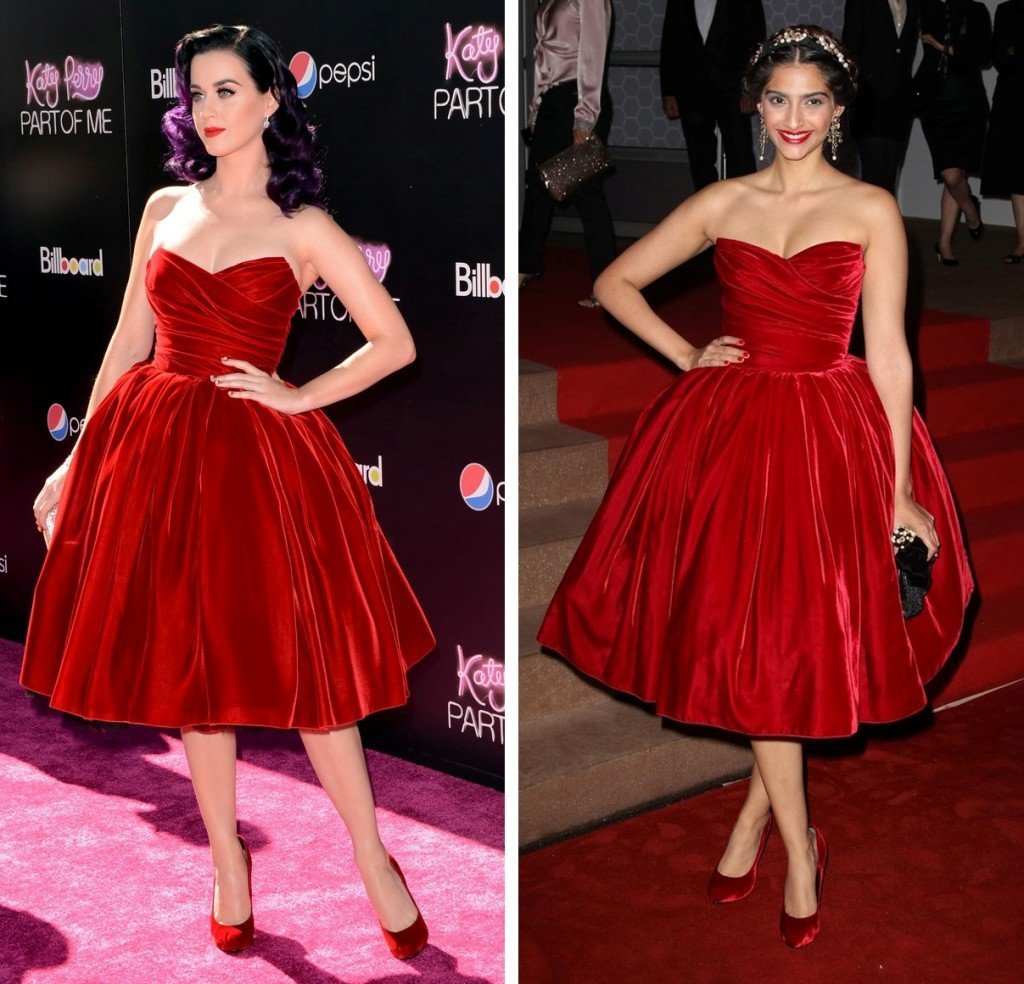 Did you know?
Sonam is the third Bollywood celebrity to be honored with a pair of custom-made shoes by the Florentine label – Salvatore Ferragamo. Earlier this year, when the fashionista had a chance to visit the Ferragamo headquarters at Palazzo Spini Feroni, the fashion Goddess had her heels customized by the fashion house.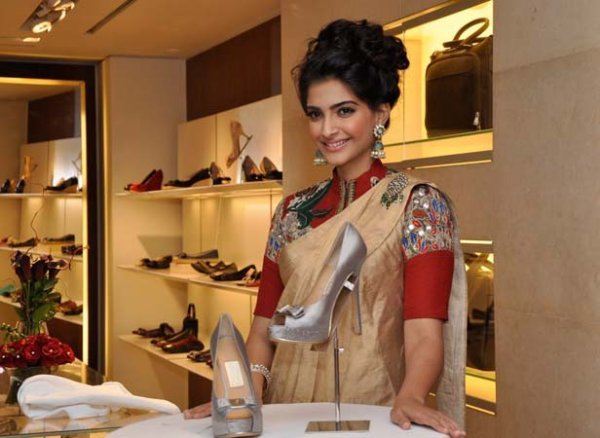 She was lucky to have her feet measured for wooden lasts which is a tradition in the Ferragamo shoe-making process. Finally, she got her grey-silver pair of platform peep-toes with glittering rhinestones sprinkled along the edges and of course, the trademark Ferragamo bow.
The fashion diva was also a front-row guest at the preview show for the Salvatore Ferragamo Autumn Winter 2012 Women's Collection during Milan Fashion Week earlier this year.
Well, those were the top 10 must-have shoes for every fashionista! Hope this helps!
Images Source: pinterest.com