Our approach towards selecting nail paint is to get the colors that are seasonally trending, right? Well let's face it-the search for the ultimate color becomes tedious at times. To fight off browsing through the basic nail lacquer boredom, we have weighed down on the newest hues that are big on the market this season. From neon paint that stands out for the right reason, to a pastel hue that reflects different lights, these are the colors perfect for your summer looks.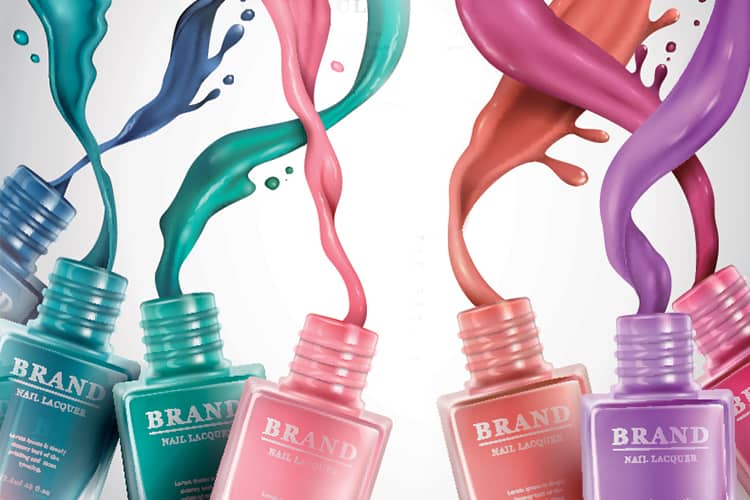 Ahead, shop 10 of our best-approved shades.
Best 10 Nail Colors For Summer 2019:
Pick your choice or, maybe, all of them so you can wear the perfect shades, anytime, anywhere.
1. Kiko Milano Smart Nail Lacquer – 103 Rosy French:
Take the next generation rosy French manicure to the next level with this baby pink hue that's subtle, delicate, and summer-approved. Win, win!
2. Lakme True Wear Color Crush – 54:
Some bright nail enamel can look garish, but this rich citrus shade from Lakme True Wear looks like a fancy summer vacay in a bottle. This color is huge this season so whether you choose to flash your bright side as a full manicure or as a fun accent, your bold nails are sure going to stand out.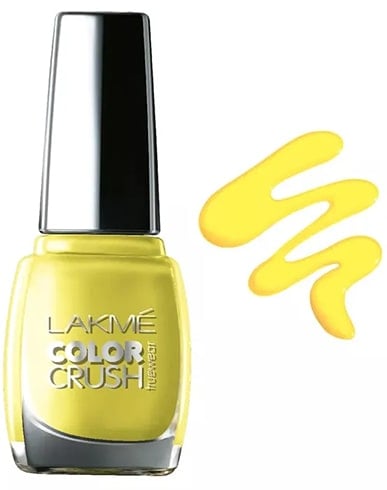 3. O.P.I Nail Lacquer – Gargantuan Green Grape:
A vibrant green color is the right amount of pop for this season. The bright hue hits the right spot for creating a statement without going over-board. Trust us, the nail paint look gorgeous on the nails despite of its intimidating finish.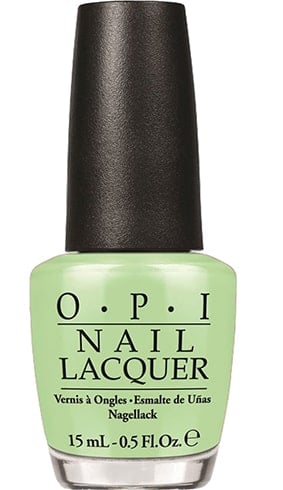 4. L'Oreal Paris Color Riche A L'Huile Nail Paint – 112 Blanc De Lune:
If loud color is not your type, try this subtle but pretty shade from L'Oreal Paris Color Riche. The lilac shade will match with everything. We vouch this is going to be the new nude.
5. Sally Hansen Miracle Gel – 234 Plush Blush:
The Sally Hansen Plush Blush is a popular shade. The subtle hint of pink-peachy color allowed the nail paint to reach cult-status. The unapologetic shade will make you happy every time you see your hands.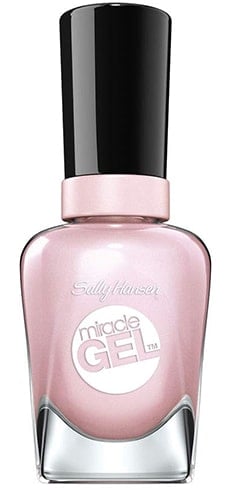 6. SUGAR Tip Tac Toe Nail Lacquer – 024 Bird's Eye Blue (Pastel Blue):
Mostly blue with a hint of light pastel shades, this milky nail paint feels like a perfectly, painted sky on your fingernails.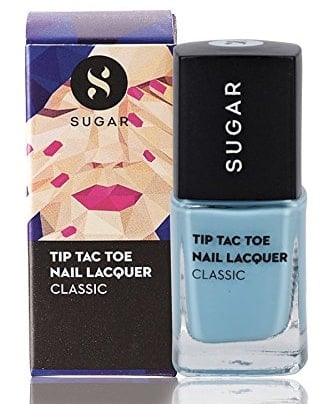 7. Lotus Make-Up Colour Dew Nail Enamel – Coral Splash:
When in doubt, try the Lotus Make-up Color Dew Nail Enamel in Coral Splash. This is a universal orange shade, and one of the stunning nail paints out there.

8. Iba Halal Care Argan Oil Enriched Breathable Nail Color – B04 French Lavender:
Pastel shades are a big hit this season including lilac. This French Lavender shade is the perfect purple that provides a soft look without being overpowering.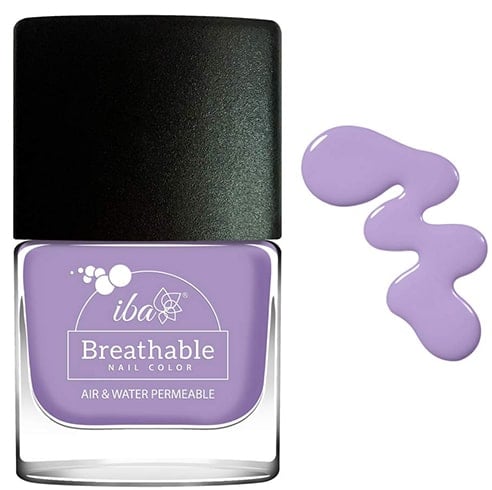 9. Maybelline New York Color Show Nail Lacquer – Silk Stockings:
A great nude with gold undertones transcends everything else. This one is a soft nude with the ultimate silk-finish.
[sc:mediad]
10. Colorbar Nail Lacquer – Taupe:
Nude nails are good for highlighting your summer glow while always looking super-classic and clean. This color is great as it stand outs but without taking off attention or clashing with your ensembles. It offers the ultimate effect.
These are the ten lacquers perfect for this season. All these colors are far from cliché but nonetheless classic in their own way. Win, win.