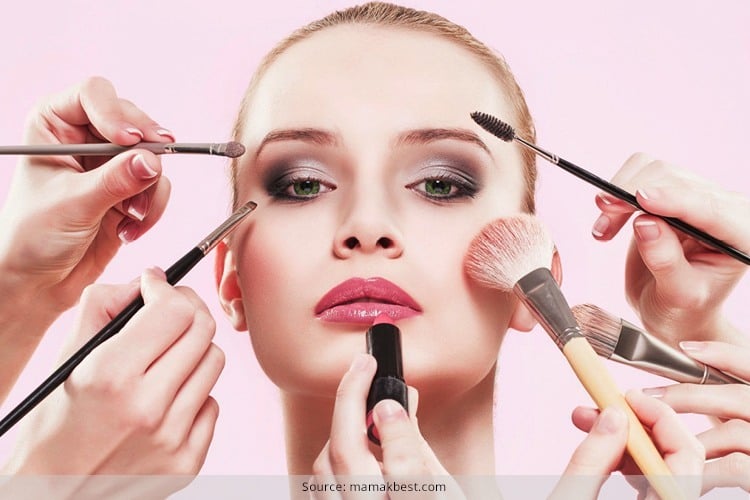 What exactly are the benefits of makeup? We all have a basic understanding of how makeup helps us to look good, but do you know exactly how makeup benefits us? How is it that a few swipes of kajal or a little dab of lipstick help to drastically change our appearance?
Let's Take a Look At The Advantages Of Using Natural Makeup
We human beings, by our very nature, are creatures who gravitate towards aesthetically pleasing visuals. There has been lots of studies done that has proven that even new born babies, who have not been exposed to society's ideals of beauty, are still more captivated by people who have an aesthetically pleasing appearance. This phenomenon explains why we, as a society, are attracted to and aspire to look beautiful.
[Also Read: The Best Makeup Palettes For Indian Makeup Artists]
And that is where makeup helps us out to a large extent. You can attract, and be noticed by, people just by applying your makeup expertly to show off your features to their best advantage. That's the advantage of using natural makeup.
While that is the scientific explanation to how we benefit from makeup, there are also some other interesting and not-so-obvious benefits to be gained from makeup.
Benefits of Flawless Makeup
Makeup helps you look healthy and full of life. Ever gone to work without your makeup on and had people ask you whether you were sick? This is because makeup helps add colour and life to our appearance. A little kajal is all it takes to take your eyes from dull to dramatic.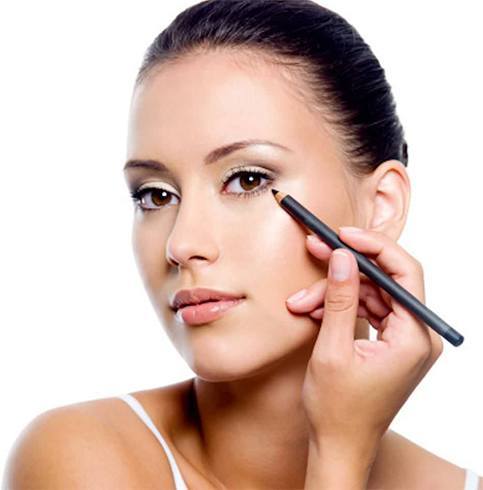 Makeup helps create a favorable first impression. Research says that when you meet a new person, your first impression of them is made even before you speak to them. Which means that your first impression of a stranger is based solely on their appearance and body language. So makeup can help you make a good impression on that job interview or can even help you out when you are meeting with potential clients.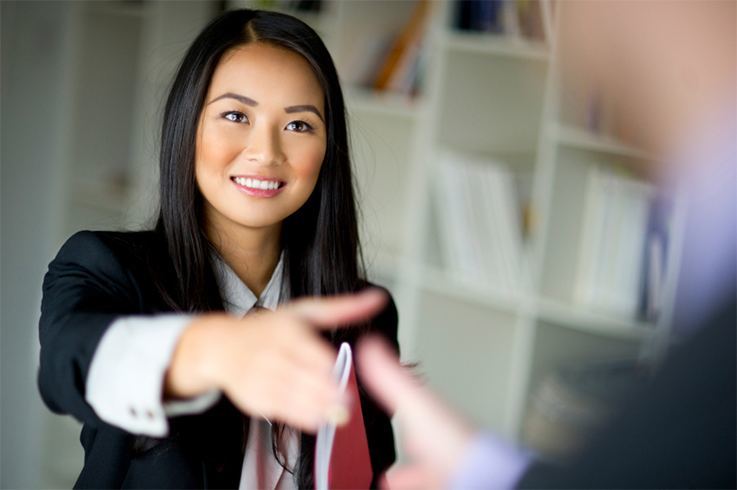 Makeup helps boost your confidence. You can hide your flaws, cover up any shortcomings and create an illusion of flawless beauty. From covering dark circles to contouring your face for more definition, makeup can do wonders. And when you look your best, you feel confident and as if you take on the world. And if makeup helps you build such a positive outlook on life, then that is a major benefit.
[Also Read: Cruelty Free Beauty Brands]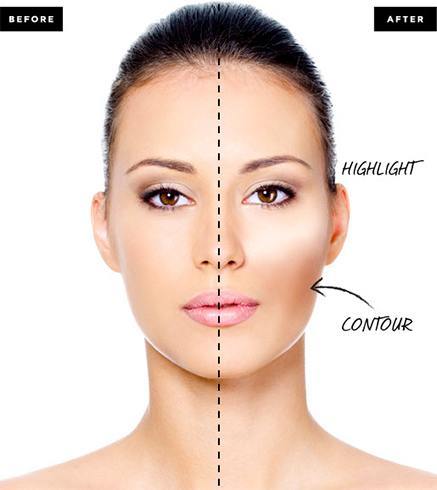 Benefits of Brand Makeup
While we are discussing the benefits of makeup, let's also take a quick look at the benefits of branded makeup. What are the benefits of branded makeup that makes them better than drugstore makeup?
[Also Read: Different Waterproof Makeup Brands]
What you pay for is what you get. Granted, branded makeup is so much more expensive than drugstore makeup, but that is because it delivers better results. Branded makeup lasts longer, gives a better finish and does what makeup is supposed to do – create a beautiful canvas. So if you don't want to end up with smeared lipstick or raccoon eyes, then branded makeup is the way to go.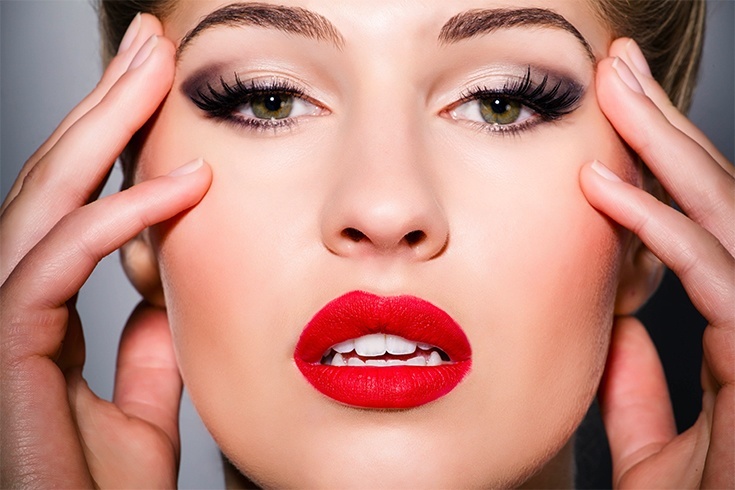 Secondly, branded makeup can be customized to suit your needs since they provide you with more options to choose from. This means that you can choose makeup based on crucial factors such as skin tone, skin type (dry, oily, combination skin), occasion (indoor or outdoor), and climate. All these factors need to be considered in order to achieve the best results with makeup.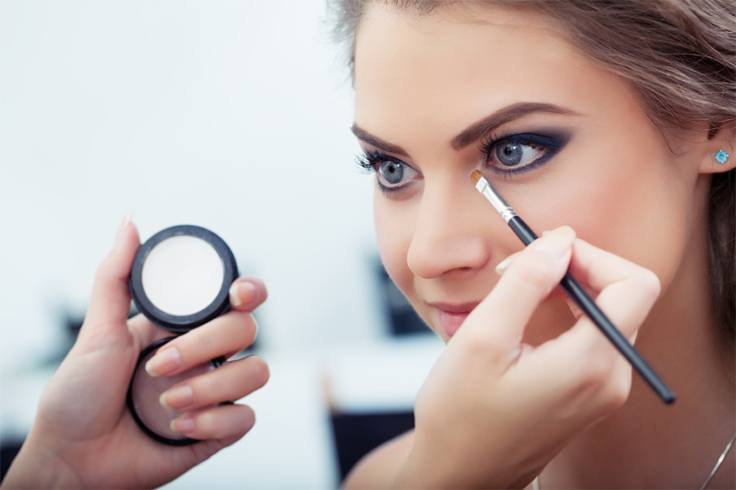 Lastly, you can be assured that you are using a quality product on your skin. There have been a lot of instances where women end up with skin issues, such as allergies and breakouts, after using cheap makeup products. So it pays to spend that extra cash to buy good quality makeup instead of later spending money on visits to the dermatologist.
[Also Read: Makeup Tips For Oily Skin]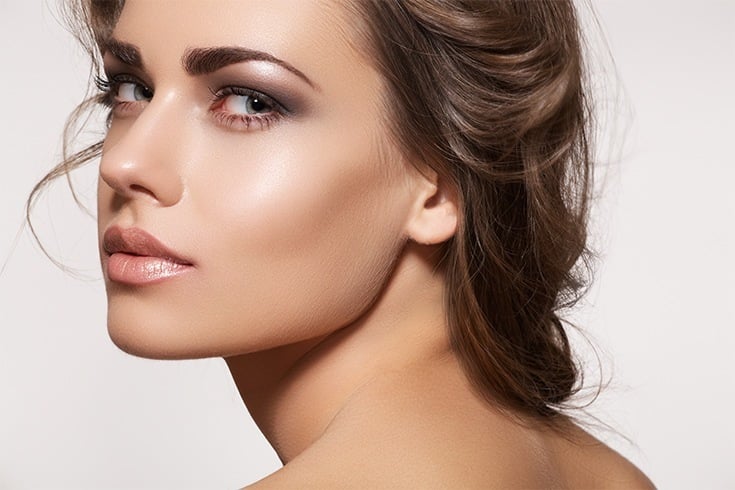 [sc:mediad]
Advantages of Using Natural Makeup
And what about natural makeup? What are the major benefits of using natural makeup?
Of course the first and biggest advantage of using natural makeup is that your skin is going to benefit from it. Unlike traditional, chemical laden makeup that tend to clog pores and cause skin damage, natural makeup usually contains ingredients that help to nourish and protect the skin. So regular use of natural makeup can actually lead to better skin tone, texture and even less breakouts.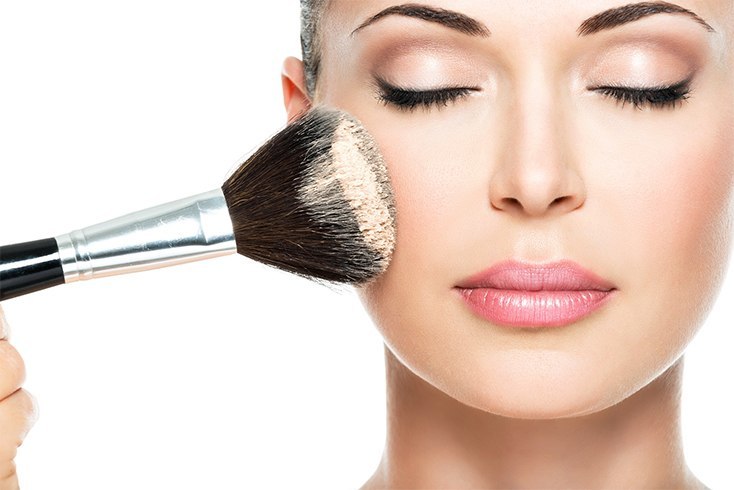 Another great advantage of using natural makeup is that you can save money. A little goes a long way when it comes to natural or mineral makeup. So you only need small quantities to last you for a long time. Also, there are some nice DIY natural makeup that you can make at home, sourcing out the ingredients from your kitchen.
[Also Read: Runway Makeup Looks We Need To Try For Parties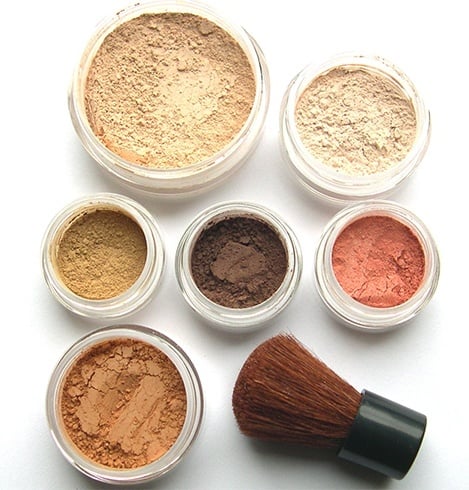 And last but not the least, when you use natural makeup you can feel good about the fact that your makeup is cruelty-free. Natural makeup is not tested on animals and are mostly vegan.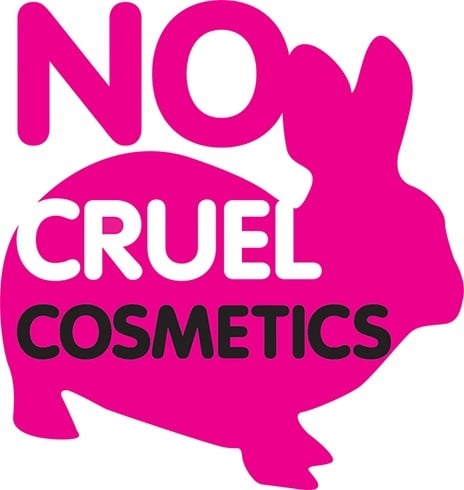 So there you go. The benefits of makeup and how it gives us an edge over others in our everyday life.