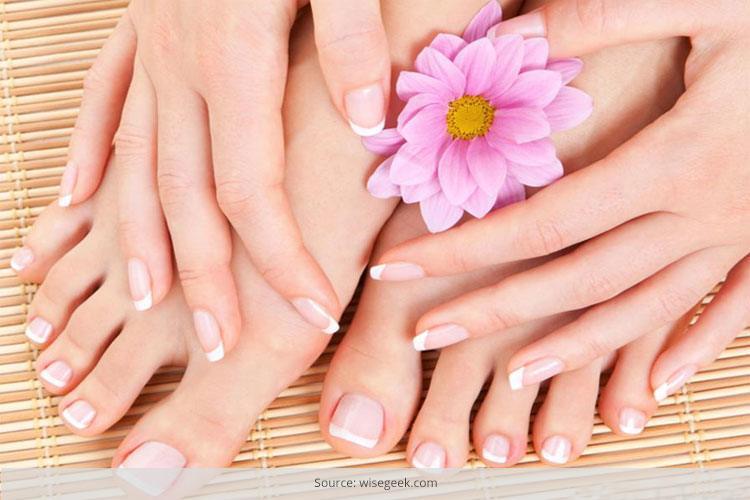 Before you dismiss this as a trivial ''beauty'' topic, let me tell you why it is important that you take good care of your cuticles.
Cuticle, which is the thin layer of skin at the bottom of your nail, is there for a purpose. It acts as a barrier, protecting your nails from infection. So the very first rule when it comes to taking care of your cuticles is to never cut them. When you cut them you are essentially stripping away your nails protection, leaving them wide open for the entry of bacteria and other harmful germs which will cause infection.
So what's the best way to maintain your cuticles without damaging them while still making sure they look neat? Well, this is where the cuticle cream comes in. Instead of cutting your cuticle and risk opening yourself up for infections, make your cuticles more pliable by coating them with cuticle cream. Then go on ahead and use the right tools to push your cuticles back gently, making sure not to be too aggressive or rough. So these are some useful tips on how to care for your cuticles.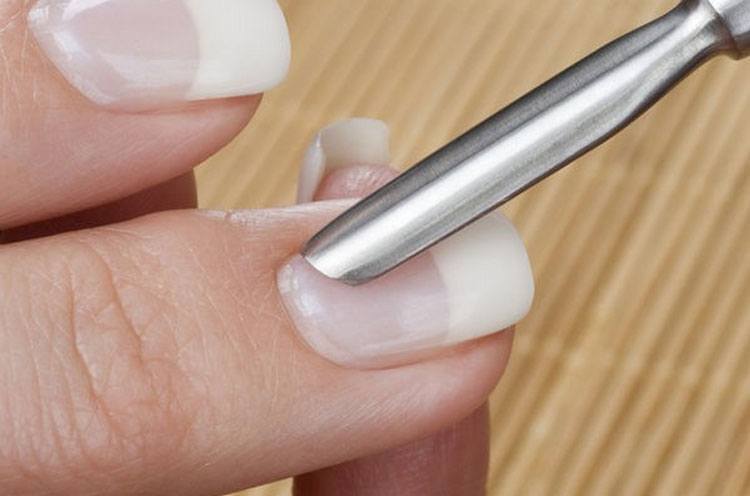 The best time to work on your cuticles is right after a warm shower. This is because when you step out of the shower, your cuticles are soft and so much easier to work with. Alternatively, you can also soak your hands in warm water for a while to soften up your cuticles.
Make Your Own Cuticle Cream At Home
Cuticle creams help keep your cuticles soft and prevent them from drying out. Dried up cuticles are more prone to cracking and breaking from the nails. Using cuticle creams will help prevent such scenarios, making it simple for you to take care of your nails without any major hassles.
Here's a DIY cuticle cream recipe that you can easily make at home. You'll need:
2 tablespoons of Shea butter
1 tablespoon of extra virgin coconut oil
½ tablespoon of extra virgin olive oil
2 drops of vitamin E oil
Juice of half a lemon
[sc:mediad]
Melt the Shea butter by placing it in a bowl over a saucepan of boiling water. Once it melts, add in the extra virgin olive oil and coconut oil and remove from the heat. Let it cool a bit before adding the lemon juice and vitamin E oil. Whisk it vigorously with a fork to make sure the ingredients come together well. Once you are satisfied with the results, store the cream in a clean air tight container and let it rest overnight before use. Do not forget to shake well before use every time.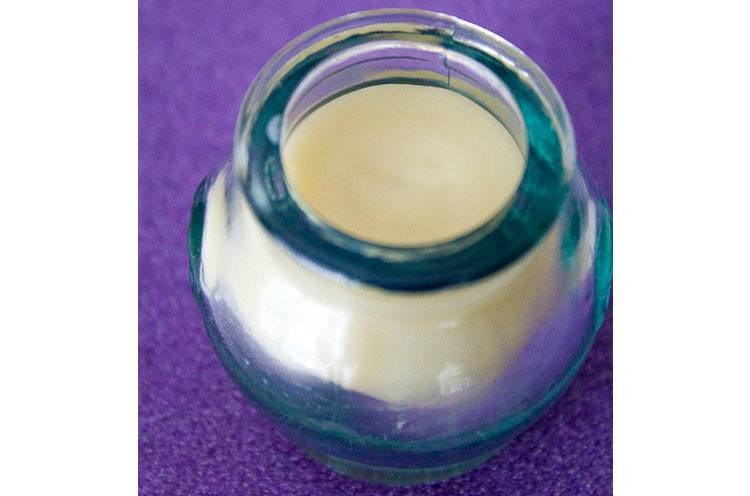 Using this cuticle cream on a regular basis will keep your cuticles soft. Think of cuticle cream as a moisturizing lotion for your cuticles. Just like how your skin becomes dry and flaky if you do not use a moisturizer on it, similarly your cuticles become dry and rough when you do not use a cuticle cream. So give your cuticles some much needed TLC.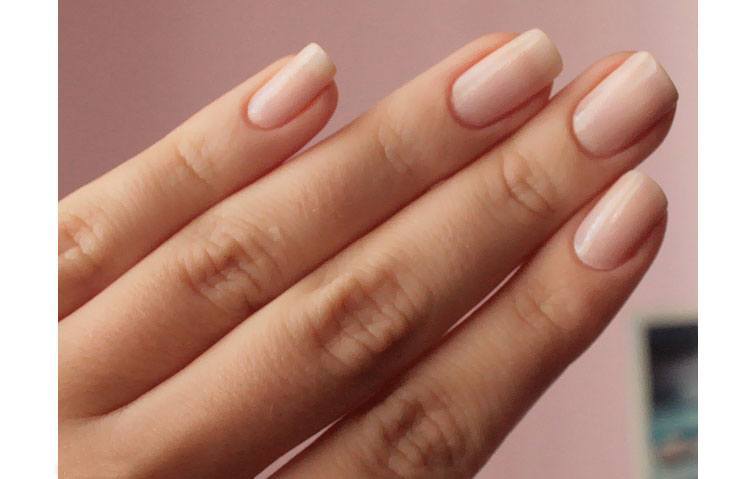 [Also Read: Summer Nail Care Tips]
Note of Advice
If you go to a parlour for your monthly mani-pedi sessions, then be sure to tell your manicurist to not cut your cuticles. Unless you have hang nails that are an absolute nuisance and need to be cut off, avoid cutting your cuticles. Insist that they gently push back the cuticles instead. No matter how convincing your manicurist is, this is one instance when you have to be firm and take a stand. You do not want to increase your chance of catching an infection, which is what is bound to happen if you mess with your cuticles overly much.