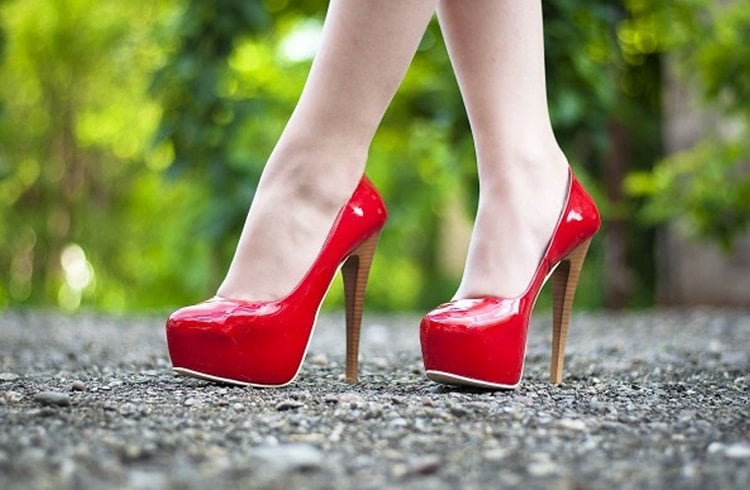 It is well said that,'higher the heels, the closer to fashion heaven'. But life takes a different toll when you find yourself tumbling in your new pair of stilettos. Heels are supposed to be a sign of gracefulness rather than clumsiness but high heels walk is no child's play. With a plethora of magnificent designs to choose from, it would be a disgrace if the fashionista in us does not know how to walk in heels. To walk gracefully in your new pair of shoes it will require you a little bit of effort and these tips down hereby.
how to wear high heels comfortably
It is a fact that when you are walking in your flats you should keep your toes first and then your heels to make sure that you don't look gawky. However, when you are walking in your heels you have to simply reverse this technique which means you should first put down your heels on the ground followed by your toes. Using this technique now you know how to walk in heels without pain.
[ Also Read: Yellow Footwear Trend – Copy The Celebrities ]
Small Steps, Long Way
At times to look confident, women try to walk in heels the way they walk in their flats. Although being an amateur when it comes to high heels they should take small steps and baby steps if possible in the beginning. This not only reduces the chances of tripping over something on your way but also reduces the chances of imbalance.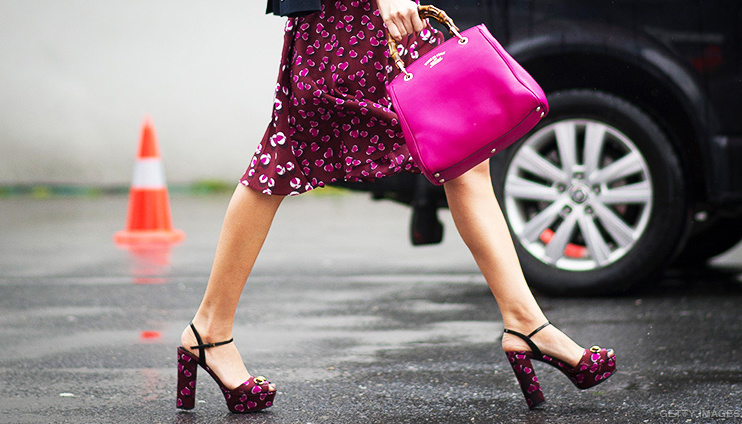 Like A Model
Have you ever wondered how models walk in such high heels? What kind of training they are given? It is a well known fact that models are given a very extensive training to maintain their balance. However, the first lesson of their training includes a lot of imagination. They are recommended to imagine that there is a straight line till the end of the stage and they have to walk on it. This imagination can also be used by you as it would ensure that you are not looking at your feet again and again with the fear of falling down.
[ Also Read: Different Footwear For Different Purpose ]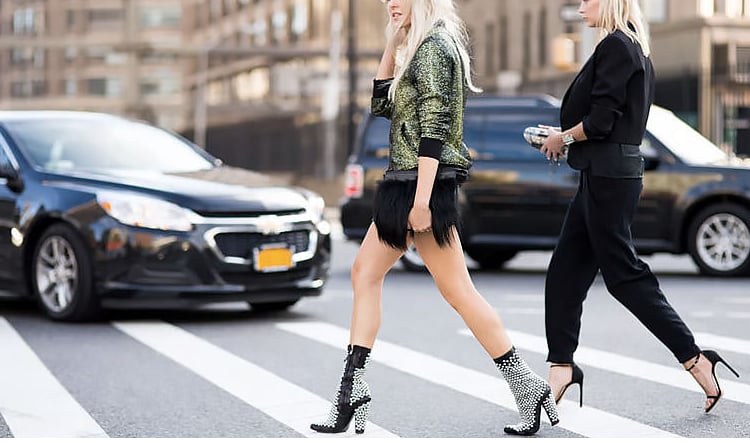 Sit And Relax
Take sitting breaks! Being new to something means practising that thing with regular intervals. This means whenever you get an opportunity, make sure you sit for some time to relax those hurting ankles of yours. This would help you relieve the pain in your ankles and you'd be able to move around in heels without pain.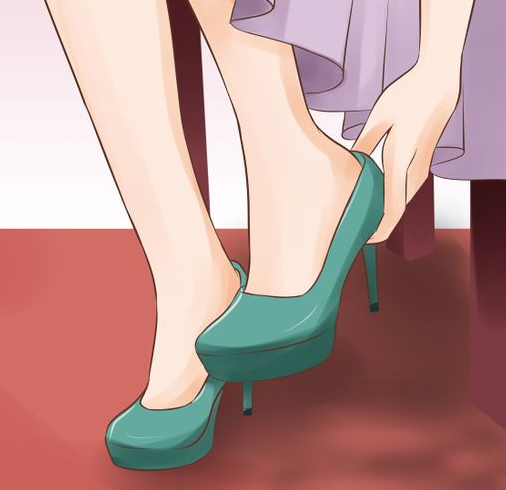 The Size
Last and most important is the size of the shoes! With ill fitted shoes you are likely to feel discomfort even when you aren't walking, so make sure the shoes you are carrying fits you as if they were especially made for you. They shouldn't be too small to give you bruises or too large to make you slide around awkwardly.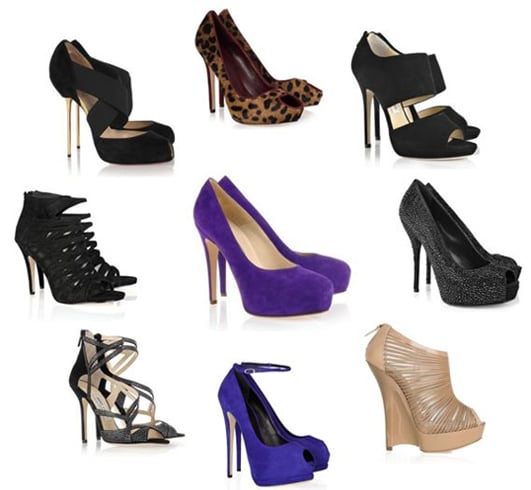 Best Heels To Walk In
These were some tips to make walking in heels simpler for you but apart from these there are some types of heels which are actually comfortable to wear and don't require much effort.
[sc:mediad]
Strappy Heels
There are heels with straps and are highly recommended by fashion bloggers for people who are looking for sandals with easy heels to walk in. These straps give support to your feet ensuring that you don't fall on your face even if you lose the balance. They also ensure stability and make the walk easier. These are the best heels to walk in as a beginner.
Block Heels
They look pretty and are much easier to carry at any event. These heels that are easy to walk in come in shape of a block and thus you don't have to care about the balance phenomena at all. It's not only height of the heels which matter but also the width. If you are carrying high heels that have a broad base then it is easier to walk in them because of their contact with the surface. On the other hand, walking in high heels with pointy width increases the pressure due to less contact with the surface. This makes all your weight balanced on those pointy heels.
[ Also Read: DIY Footwear Makeovers ]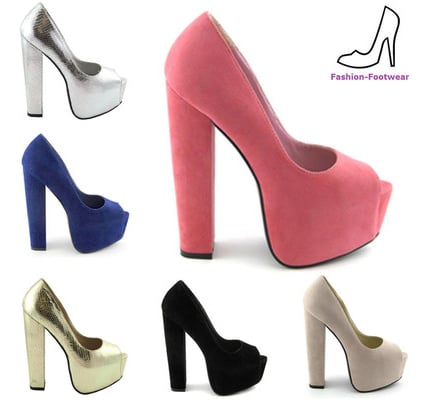 Wedge Heels
They may sound somewhat like block heels but are totally different and look much better and cooler. These heels have a different style and the whole base of your heel including the sole part is next to the ground, which basically means it's somewhat like wearing flats which have a high sole. These heels are much more comfortable and hassle free as compared to the rest. You can easily walk in them without pain.
[ Also Read: Monsoon Fashion: Stylish Waterproof Footwear ]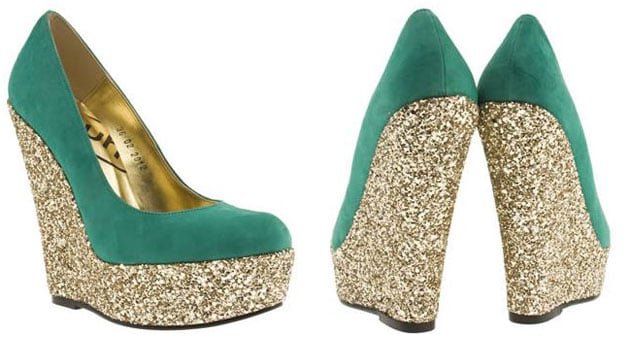 Walking in heels is like an art which needs to be done gracefully! These tips would help you make your walk easier and much more comfortable even if you are not a beginner. So go on and put those tips in practice as soon as you can!
Images Source: pinterest