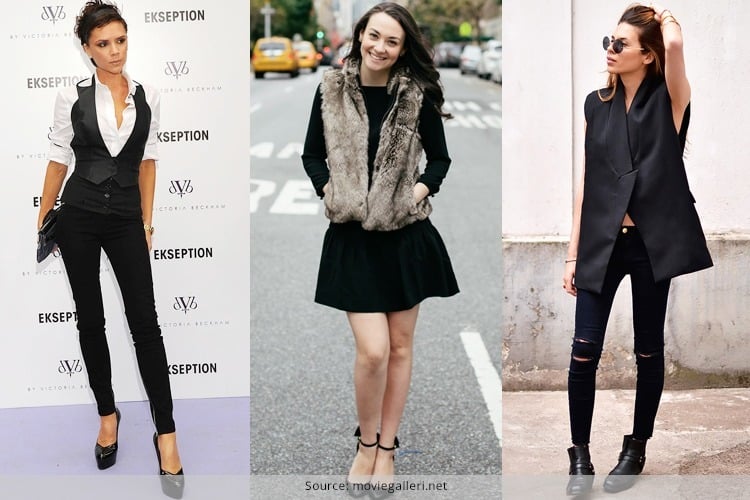 Layering has always been a great way to add some depth and dimension to your look. While jackets and scarves are often used as layers, there is one really cool item that is sadly not used that very often when it comes to layering. We are, of course, talking about the vest. Traditionally a part of a man's three piece suit, the vest or as the British like to call it ''the waistcoat'' has moved on from being a part of a conservative suit to now being a trendy item that women can add to their outfit to jazz up the look. If you're not sure on how to rock a vest, then read our style tips.
[Also Read: Layering Ideas We Are Currently Loving]
1. Wear it with a tank top
This is by far the easiest way to wear a vest. Pair it with a tank top and jeans for a casual look that is laidback but not boring. The vest acts as an eye-catching element and makes the look more trendy and fun. You can also pair your vest with a spaghetti top or even a tube top for a more daring look.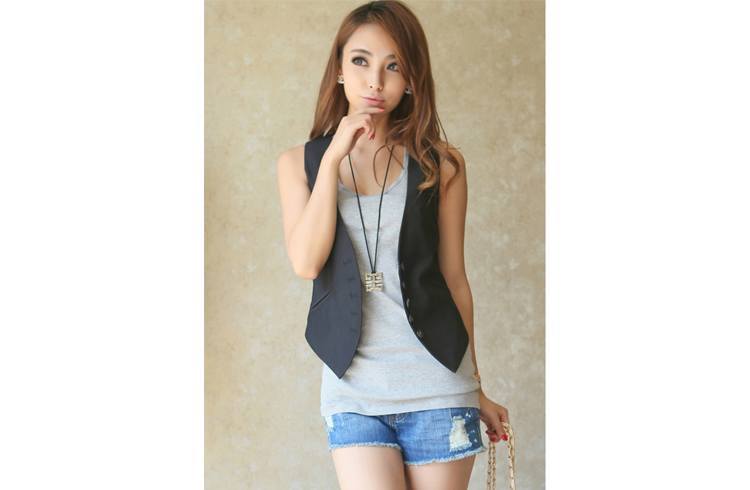 2. Oversize it
Oversized vests are super cute. There is something about an oversized vest that just makes your whole look so much more elegant and chic. Layer an oversized vest over a dress or some formal trousers for the ultimate fashionista look.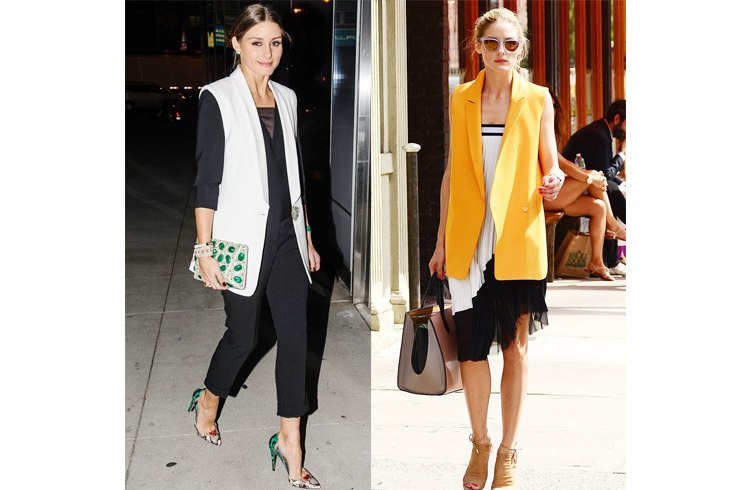 3. Fringe is In
Wear a fringed vest with an oversized t-shirt or a kurta for a bohemian look. This is the perfect spring/summer look. You can add some interesting accessories to keep your look unique and so totally yours.
[Also Read: Bohemian Style Trend]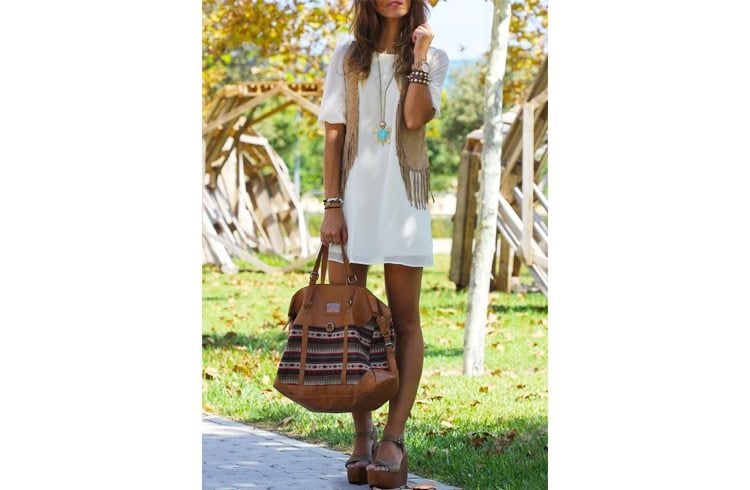 4. Wear it With Prints
Vests work really well with prints. So layer your printed maxi dress with a denim vest or wear a vest with your checked trousers for a super cool look.
[Also Read: How To Wear A Fur Vest]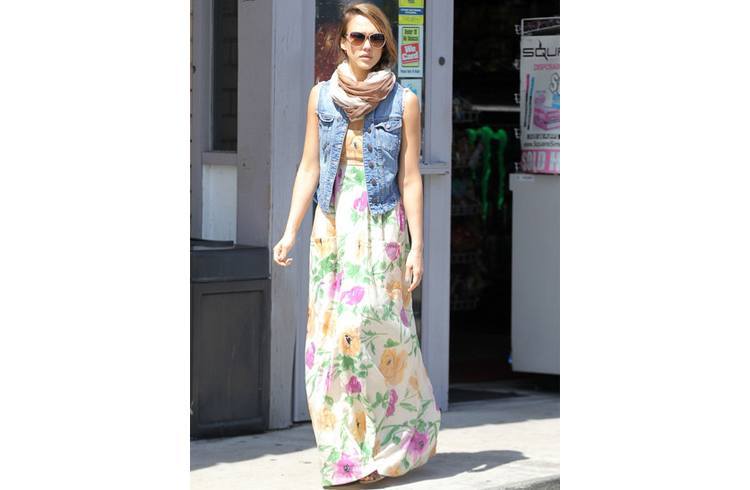 5. Wear it With Crop Tops
We love vests and we love crop tops, and when we combine the two it is quite imply perfect. Vests and crop tops go so well together. So bare your midriff in a crop top and top it off with a vest to complete your look.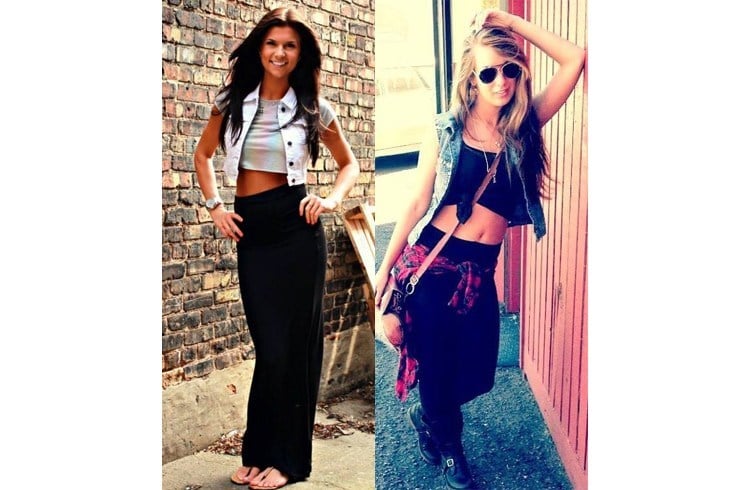 [sc:mediad]
6. Style it Up in Winter
Fur vests are great for winter. They not only look awesome but will also keep you warm. You can pair them with pretty much anything, from a sweater to a t-shirt or a shirt.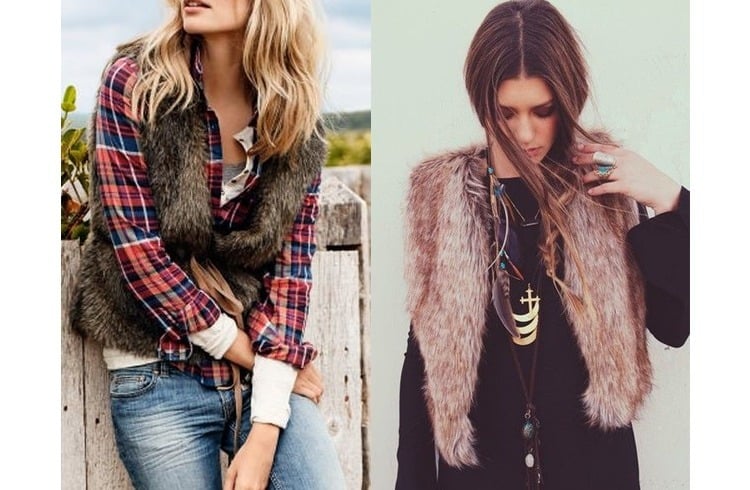 7. Keep it Interesting
Vests in quirky styles or with pretty embellishments are such a prize. Always be on the lookout for interesting vests that will add spice to your look, making your outfit much more awesome.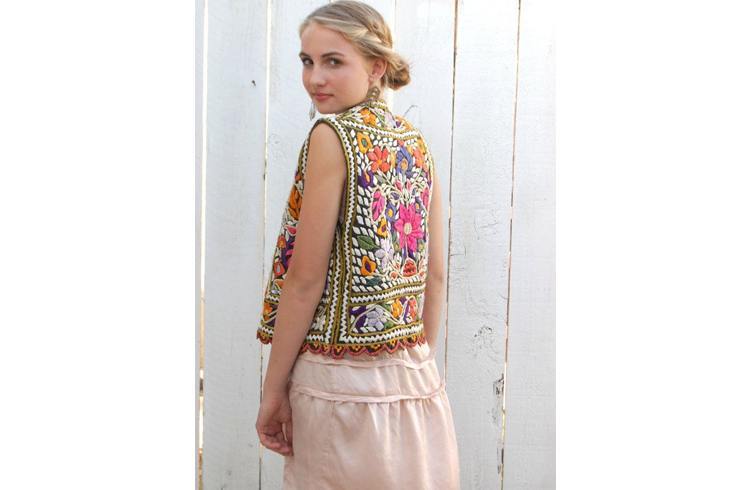 8. Leather or Lace
A denim vest is all well and good but in order to take things to the next level, how about experimenting with different fabrics such as lace and leather? A lace vest is so pretty and girly and will give your look a feminine touch; a leather vest will give you a biker chick vibe and look. Take your pick.
[Also Read: How to Combine Leather and Lace]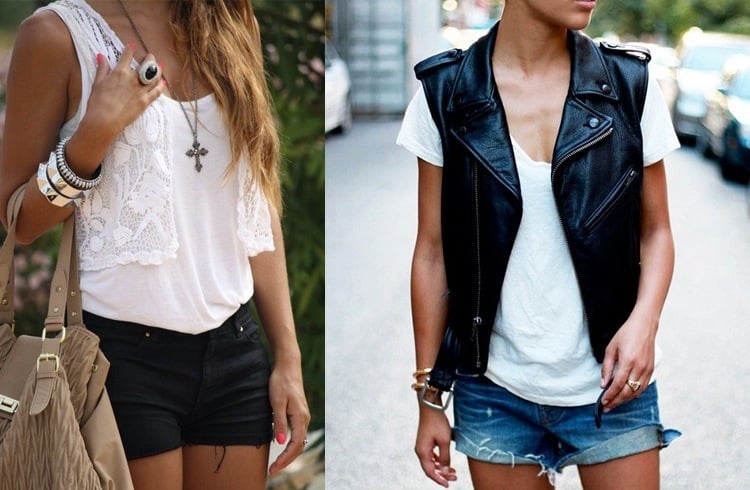 Vests are a great way to give your clothes a new look. They are comfortable, look great and help you revamp your old wardrobe. Surely, those are enough reasons to wear a vest? And now with our style tips you know exactly how to rock a vest. So be sure to experiment layering with a vest and try out different combinations to see which ones suit you the best.