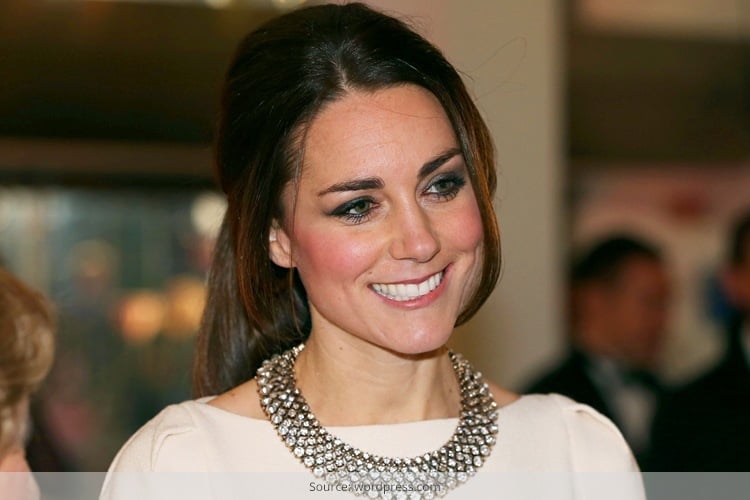 Besides the fact that she is the Duchess of Cambridge and a flawless human being, Kate Middleton is also one of the sweetest souls around town. The public adore her, the women love her and the men swoon for her. Kate Middleton is one beautiful lady who has captured the hearts, minds and souls of thousands and thousands of people around her. She is one royalty who is literally worshiped. We pick out our reasons why we are totally gaga over Kate Middleton AKA the Duchess of Cambridge.
[Also Read: Kate Middleton Makes Jeans Look Royal and Regal]
Her Gorgeous Mane
Kate Middleton's hair game is on fleek! Her hair is always gorgeous and even when she just came out of the hospital holding Prince George; a gust of wind shuffled her hair. It was one of the most gorgeous scenes ever! See it to believe it! Look at how perfect her hair looks. Her locks are always bouncy and sleek and don't forget the gloss!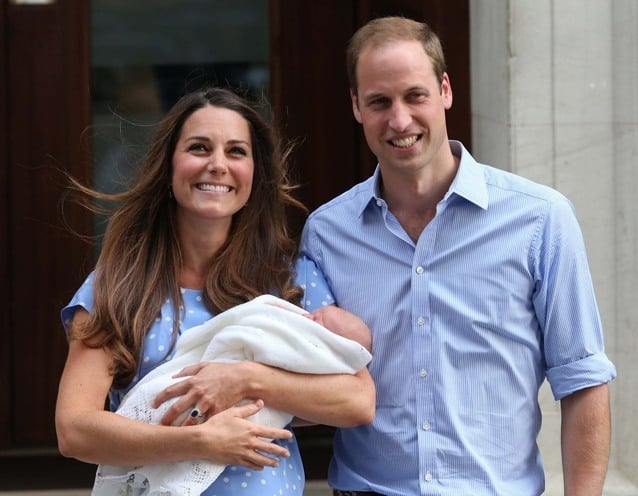 Pregnancy Didn't Affect her Style
Yes, we agree that she is the Duchess and has to be picture-perfect all the time, but even when she was eight months pregnant, her style was flawless and impeccable. Everything was right, and even her makeup was good. She did become an envy of pregnant women all around the world. She did let her baby bump show, but this too was done flawlessly.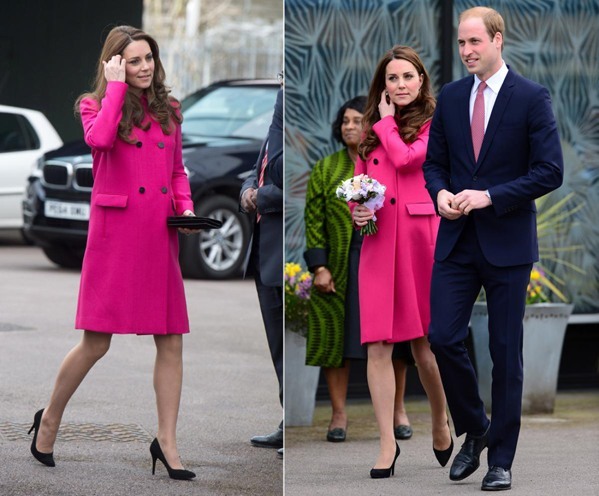 She has a closet full of classy coats
Kate's collection of coats is absolutely amazing. From powder blues to whites and pinks, name the colour and she has it! With weather such as London's you need to have a coat and Kate has one in every imaginable style and shape. She is often seen wearing those above her dresses or her any of her ensembles.
[Also Read: A Complete Insight on Kate Middleton's Apparel Designers]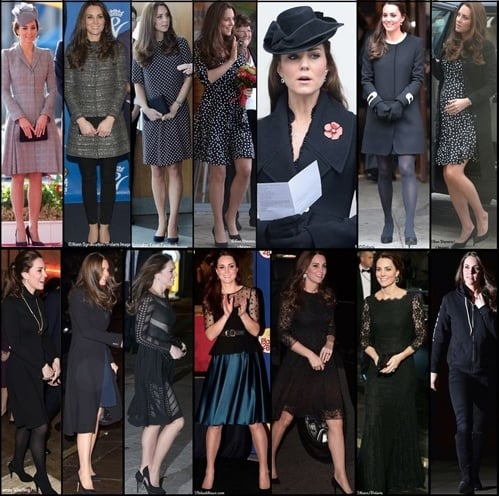 If you have it, flaunt it
That's the motto the Duchess of Cambridge lives by! Besides bearing the heir to the royal throne she also has surfboard flat tummy and never-ending pins. Kate has never been afraid to flaunt her gorgeous body, but ever since becoming a princess, we can only see a peek of her tummy once or twice; otherwise she has started dressing very demurely. But we love the fact that she was never afraid to flaunt it.
[sc:mediad]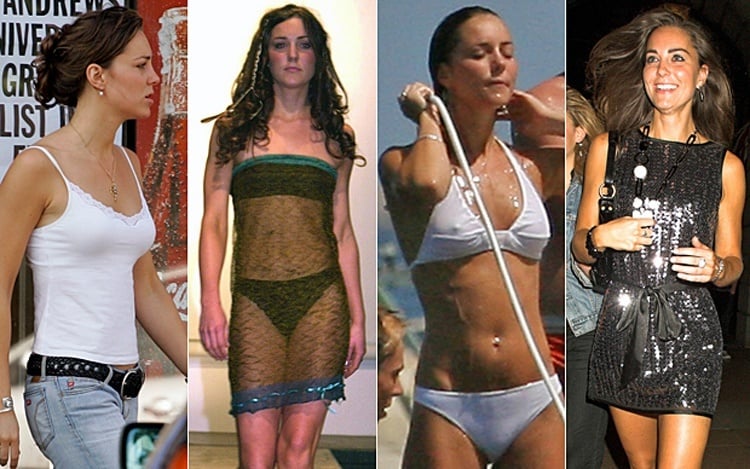 She is pro at Makeup!
Unlike many people who thought that Kate Middleton probably has tons of makeup artists running at her beck and call, the Duchess is completely comfortable with makeup! In fact she does her own makeup. Agreed she has access to some of the world's best makeup items, but putting that on, without looking like a geisha is an art in itself. Kate Middleton makes sure that her makeup really is flawless.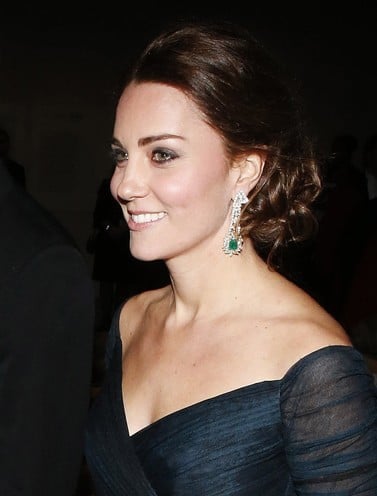 She Recycles Clothes!
That makes us mortal women feel very comfortable! She may be a Duchess, but when it comes to wearing a favourite pair of heels or a dress, she will not be afraid to wear it twice. In fact Kate has often been seen repeating her clothes. Kate is many a times like us women, and it is a wonderful thing because we can relate so much to her!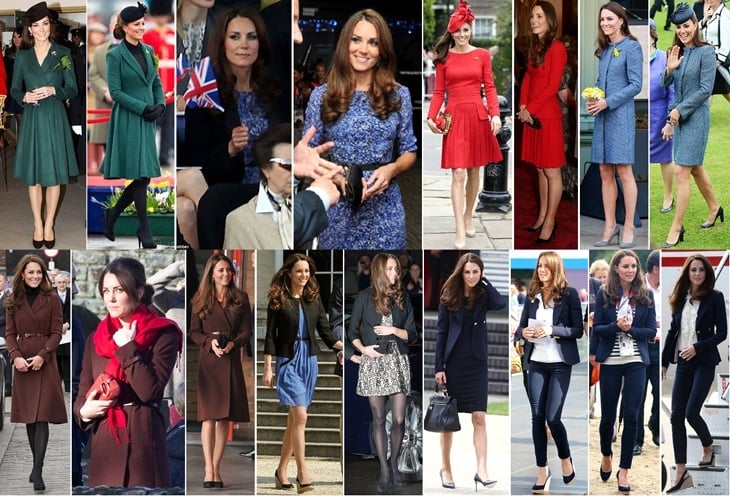 She is a Family Girl
This girl is grounded and domesticated. We love the fact that the Duchess is so close to everyone in her family-hers as well as her in laws. She shares a very special bond with her sister Pippa and also loves her brother in law Prince Harry. Keep it up girl!
[Also Read: Kate Middleton And Her Royal Appearances]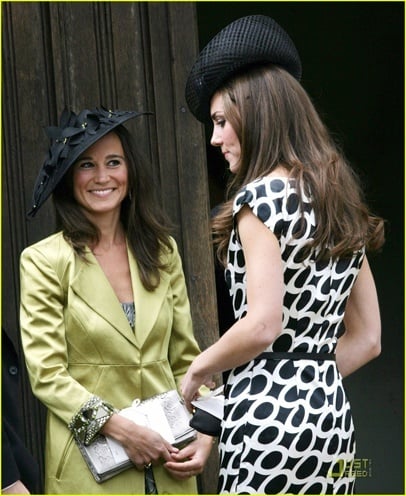 Kate is a wonderful Duchess and even with all that royalty in her life, she never loses her ground! We love you Kate!